Sinjin Hawke x Zora Jones, EZ Riser & Anushka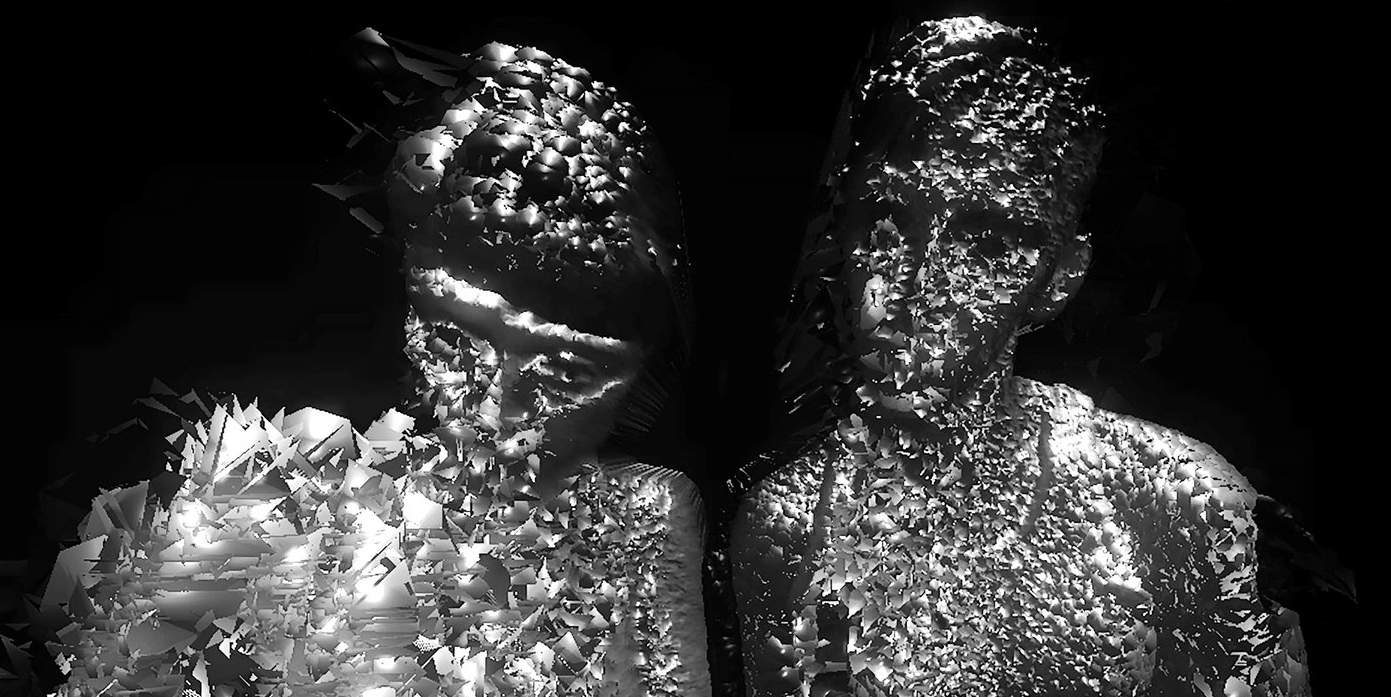 Where
Auro Kitchen & Bar
New Delhi
Sinjin Hawke
Before releasing his long-awaited debut 'First Opus', Sinjin Hawke had already achieved recognition as one of the most groundbreaking producers in the experimental club realm. A specialist in choir manipulation and monolithic orchestral arrangements, collaborative pieces with Just Blaze, DJ Rashad and MikeQ paved his way to produce for Kanye West and Frank Ocean.

With the establishment of Fractal Fantasy in 2014, Sinjin and Zora Jones created an environment for their interactive experiments to live in, and by 2017 it was being touted as one of the most innovative new audiovisual platforms.

Zora Jones
Zora Jones enters the international arena with debut release '100 Ladies', a profoundly unique seven-song offering that elicits shattered glass nested in choral arrangements, seemingly beamed from deep space. Zora's prowess in contemporary sound design has established her as one of the most intriguing technicians of 2015, and with the creation of Fractal Fantasy alongside orchestral master Sinjin Hawke, the pair's series of videos and interactive experiments have challenged archetypes of traditional artistry with an unparalleled attention to detail.
Artists
Launched in Oct 2012, EZ Riser is the solo project of Sohail Arora pushing cutting edge electronica, glitch-hop, electro, hip-hop, breaks, bass, house and IDM. As one half of Bay Beat Collective (BBC), Sohail Arora has been pushing bass music for over 4 years now. His solo project EZ Riser aims to showcase newer forms of exactly that, yet with particular focus on glitch-hop and electronica (with a touch of hip-hop). A self confessed music geek and influenced by artists such as J Dilla, Pretty Lights, Michal Menert, Mr. Bill, Freddy Todd, Koan Sound, Opiuo, Spoonbill, Heyoka, Griz and many more. Ultimately, it's EZ Riser's fidelity to the low end that ties his sound (and most probably life) together.
Kiss Nuka is the new evolved 
expression of Anushka Manchanda – a revered voice in the
 Indian music industry with almost 20 years of experience. Raw, eclectic and phantasmic, Kiss Nuka is a global award-winning music producer-artist-activist 
of Indian descent. She fearlessly bends genres 
 creating uncensored and immersive audio-visual 
experiences like Kashmir, Don't Be Afraid, Ayo Burn. Her free-spirited love for nature and activism 
translate into thought-provoking pieces mixing 
 electronic bass with ambient layers, electro-pop 
 melodies and a hint of roots. Being an early adopter of cutting edge technologies, 
like Dolby ATMOS, she invites audiophiles and discerners to her world that is one with nature.
Tags
Join Our Mailing List