Lefto, Free The Robots & DJ MoCity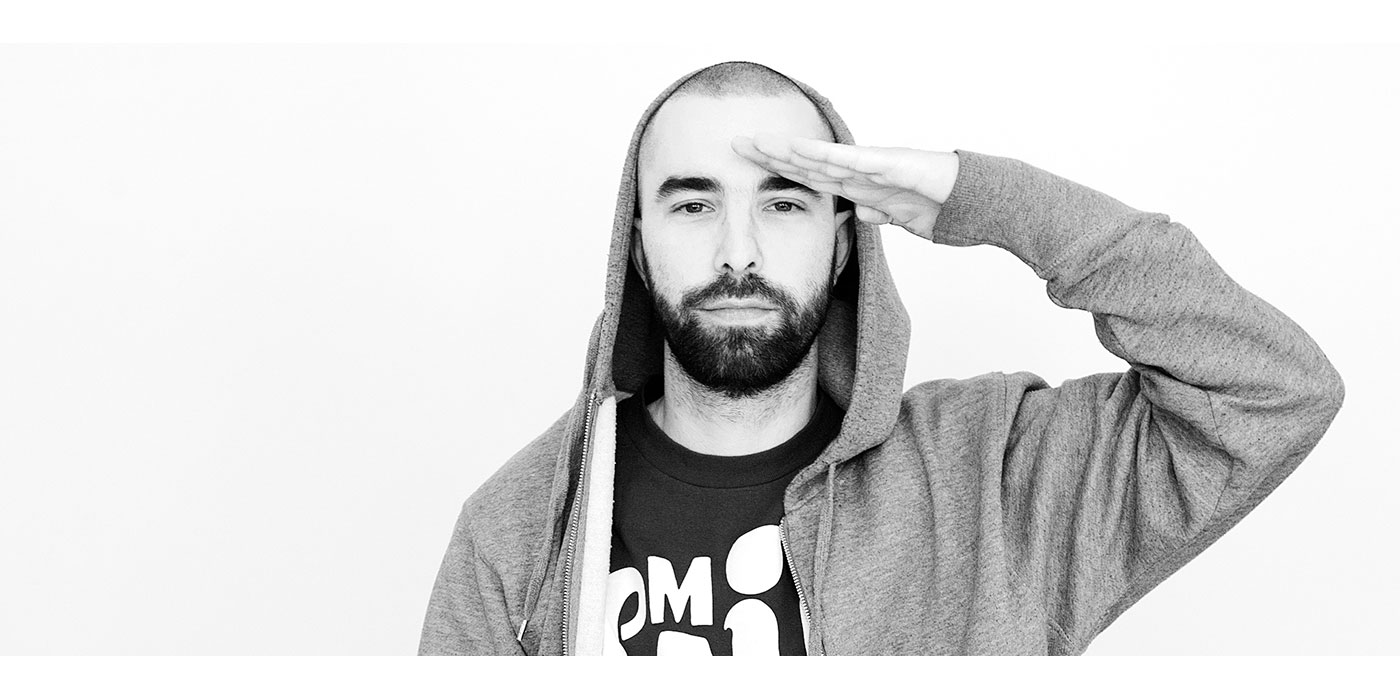 Where
Auro Kitchen & Bar
New Delhi
LEFTO
Lefto has proven to be one of the most important tastemakers from Europe. This bearded early riser is consistently a couple steps ahead of your average early adopter with affiliations and releases on labels such as Brownswood Recordings, Boiler Room, BBE, Blue Note, New Los Angeles and !K7 Records. A peek at one of his almost 700 shows on Belgium's foremost national radio station, Studio Brussel, is a testament to this. He's also widely popular for curating his own stage at the Dour Festival and his own nights in the Belgian city of Gent. And as Boiler Room puts it, 'there are few moments as fun as Lefto firing off all cylinders'.

FREE THE ROBOTS
Chris Alfaro aka FREE THE ROBOTS has spent over a decade taking his craft to audiences around the globe. He is known as one of the pioneering artists to come out of LA's beat movement, and continues on building his line up of original recordings in unpredictable directions. Aside from his original productions he's constantly in the crates, digging deep for his DJ sets, while controlling crowds on every level world wide. His free flowing imagination, and tendency to go out of bounds keeps his productions and DJ sets constantly moving forward; away from robotic monotony, ultimately freeing the robots.
Artists
DJ MoCity is an award-winning DJ, promoter and co-founder of South Asia's first online community radio - Boxout.fm. Born and raised in Baghdad and New Delhi, MoCity spent his early days as a hip-hop loving teenager in New Delhi, and has grown into a highly experienced and respected musical tastemaker who has played an instrumental role in the development of creative communities across Asia and the Middle East. The work he's done with pioneering crews such as the Reggae Rajahs (India), the 264 Cru (Dubai) and his award-winning podcast Motellacast, is a testament to his work ethic and philosophy. A global citizen, MoCity has used his multicultural heritage to connect audiences and communities across regions.
Tags
Join Our Mailing List