Aurora Halal, DJ Nobu, Folic State & Chhabb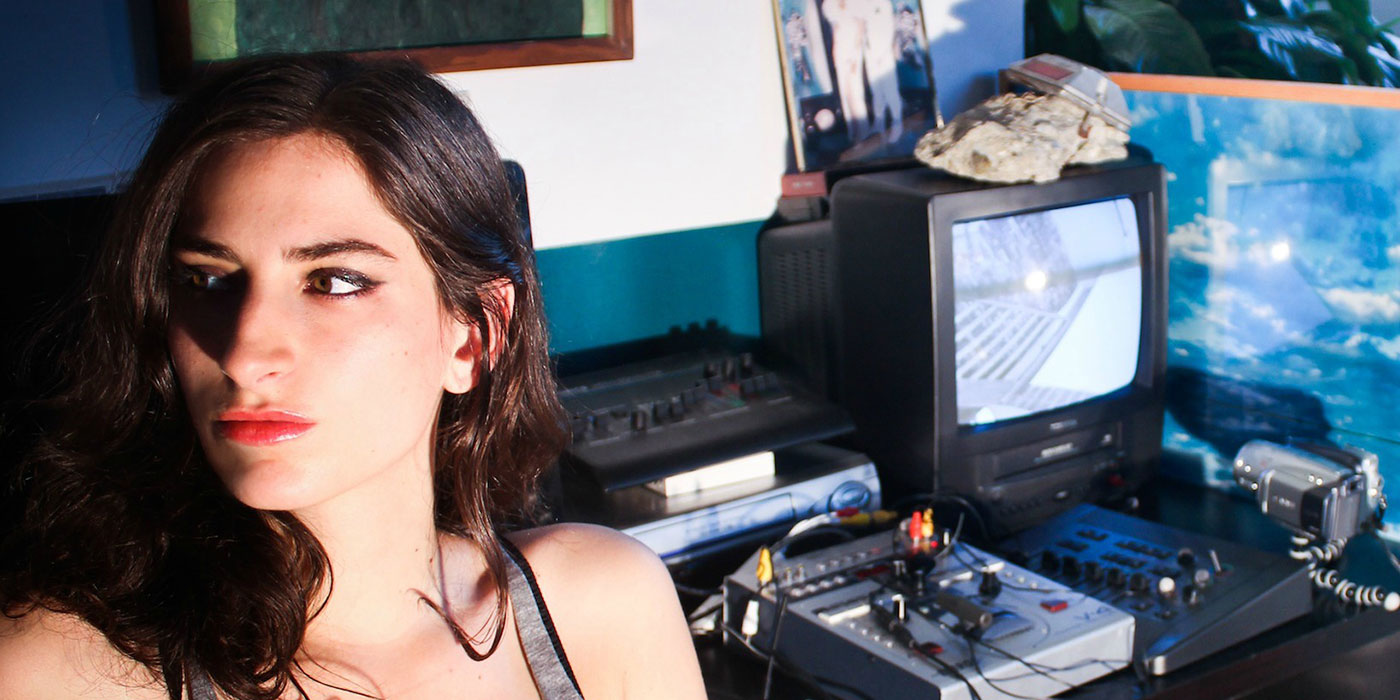 Where
Auro Kitchen & Bar
New Delhi
Aurora Halal
Aurora Halal is a producer, DJ and the creator of Brooklyn's influential Mutual Dreaming party series & the Sustain-Release festival.
Shadowy and psychedelic, her hardware live & DJ sets have a hazy sensuality and metallic dance floor intensity that's at turns
playful, dark, acidic, hard, euphoric and vulnerable. In all her projects, she treats dance music as an arena for transformation, and
underground as the final destination. She's has spent the last years touring some of the most forward-thinking clubs, raves and
festivals including Unsound, Atonal, Nachtdigital, and as a regular at Berghain and De School.
DJ NOBU
Japan's DJ NOBU (OFFICIAL) is a DJ with no fixed style, but instead a very real ability to draw on a wide world of music and cook up his own unique sound spaces. He is something of a cult figure for those who know, and his decades of experience all get distilled at his acclaimed party Future Terror, his label Bitta and his few choice production outings. All of this has slowly but surely turned him from being one of Japan's, to one of the world's, most in demand selectors who is famously flexible and ever evolving.
Artists
Chhabb comes from the early generations of DJs in India, born and raised in Mumbai. It all originated from crate digging culture for him. Searching for music that had emotion, but also made him travel into unknown dimensions. He has been a big contributor to the experimental electronic movement in India. He has also hosted and played with sounds of The Bunker NY, Giegling, Dawud, Oshana and many more.
Folic State is Mumbai-based Karan Desai who plays experimental, deep and minimal techno.
Tags
Join Our Mailing List