Tiny Fingers & Man.Goes Human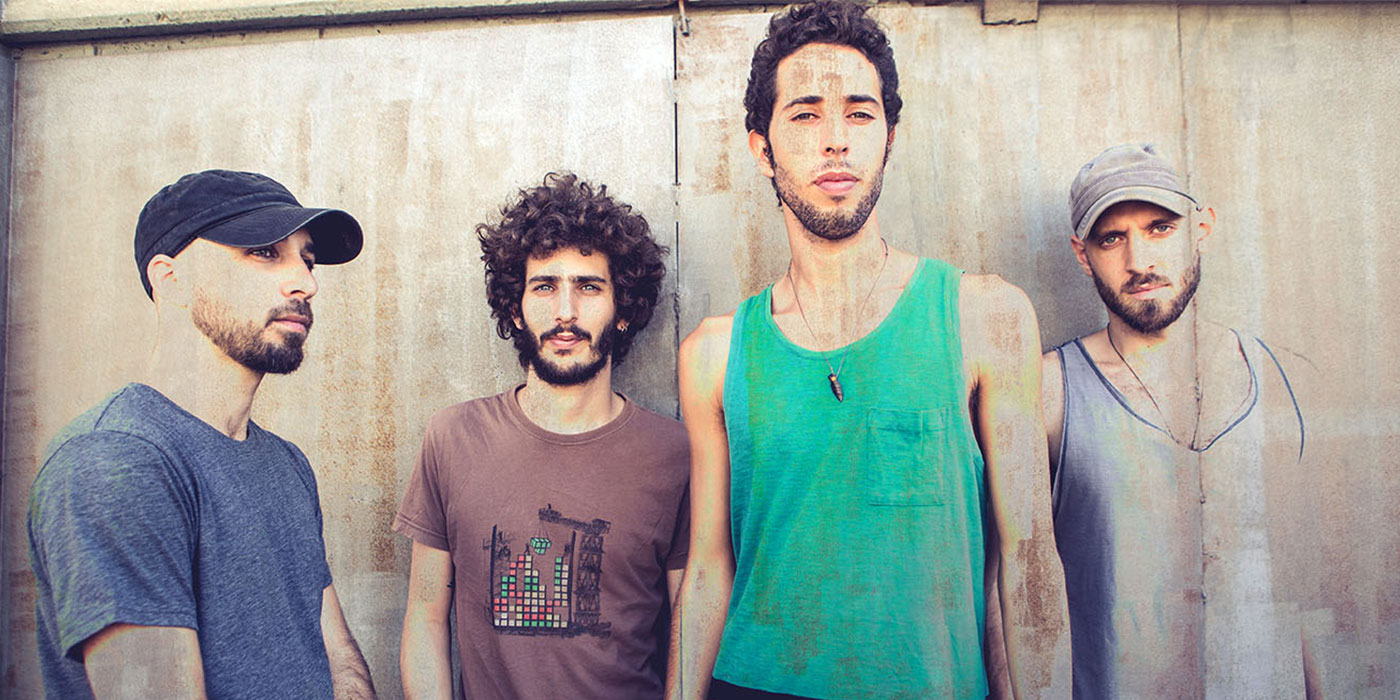 Where
Auro Kitchen & Bar
New Delhi
Tiny Fingers
Tiny Fingers combine post-rock, live electronics, psychedelic and groove, forming a powerful, super-intensive musical mix. With broken beats, unique guitar playing, fat bass, and fresh synthesized sounds, they integrate the messy intensity of rock music with the ecstasy of electronic raves, creating a thick, unrelenting sound trip.
An emerging festival favorite both in their home base of Israel and abroad, their live act is a mind-blowing experience of futuristic sounds and visuals, leaving the sweaty fans begging for more.
Artists
Man.Goes Human, formed in mid-2012, are a lo-Fi indie rock outfit from Delhi. They embed a healthy dose of noir into their music, with focus on intense lyrics, emotive vocals and a stage presence to match. Their sound is an amalgamation of various genres; rock, blues, psychedelic & ambient.
Tags
Join Our Mailing List