Byron The Aquarius, M.Mat & Arsh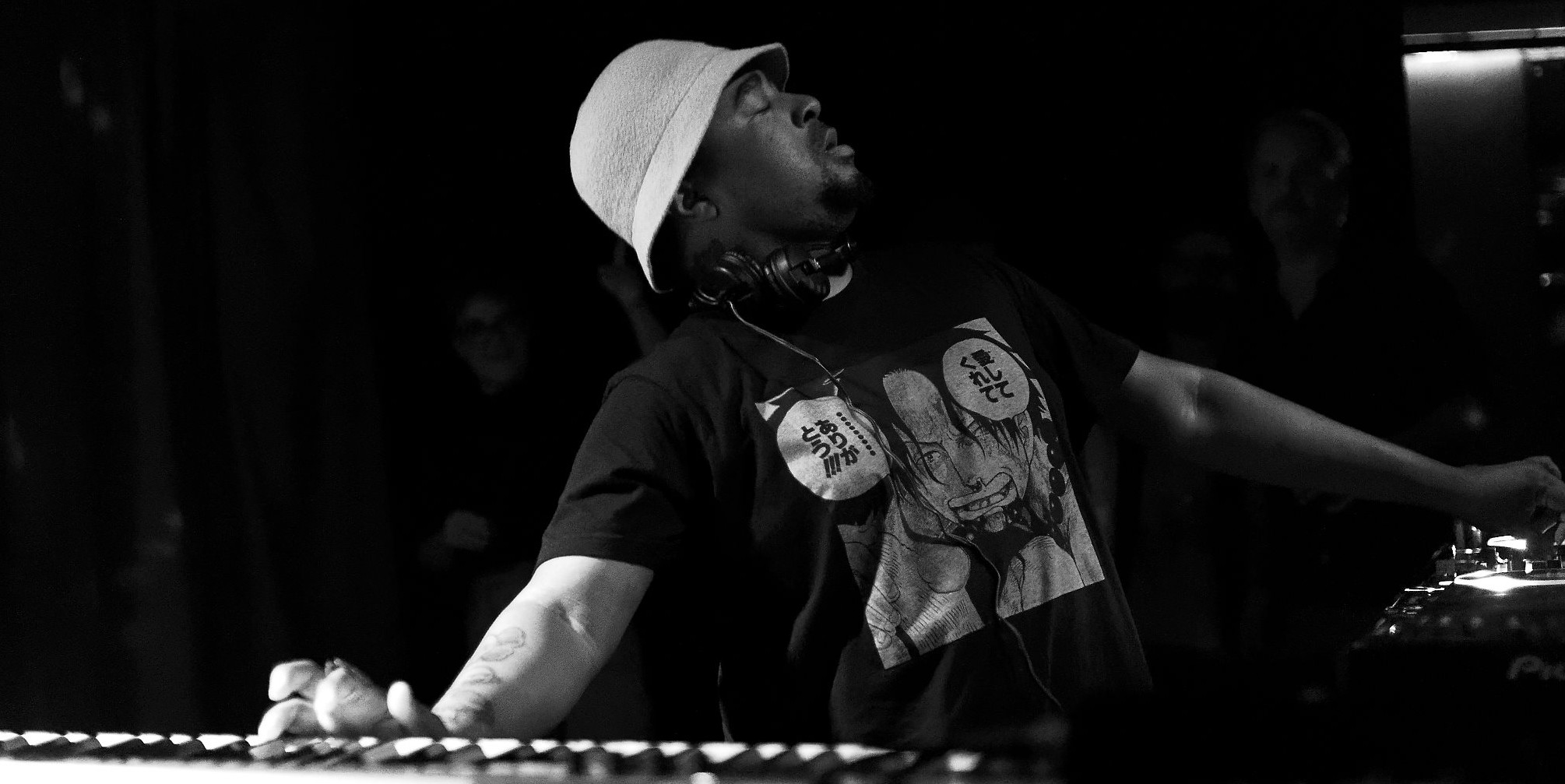 Byron The Aquarius
Originally from Alabama, Byron Blaylock aka Byron The Aquarius was taught piano from an early age by an old band mate of Duke Ellington. A trained jazz pianist, Byron's collaborated with the likes of Flying Lotus and Onra and released on numerous independent labels such as Rush Hour, Warp (with Flying Lotus), Reebok Classics, Giant Step Records, among others. He's even made mainstream rap with D12 before discovering house music in Atlanta and following his calling to make his own music.
Artists
It's been more than a decade of Mathieu Josso aka M.MAT championing what heads refer to as the underground sound – classic, almost-institutional house and techno. And in contrast, just a couple of years since his DJ Mag India top 5 ranking. In the interim, M.Mat has held court as principal leader aboard the cosmonaut Bhavishyavani Future Soundz collective in Bombay, showcasing and delivering from that hallowed space in where the boundaries of contemporary electronic music meet the undying spirit of the old-school and proceed to make holy, intergalactic love.
Mumbai-based deep tech Dj and music producer.
Tags
Join Our Mailing List