The Maghreban & Rafiki Sounds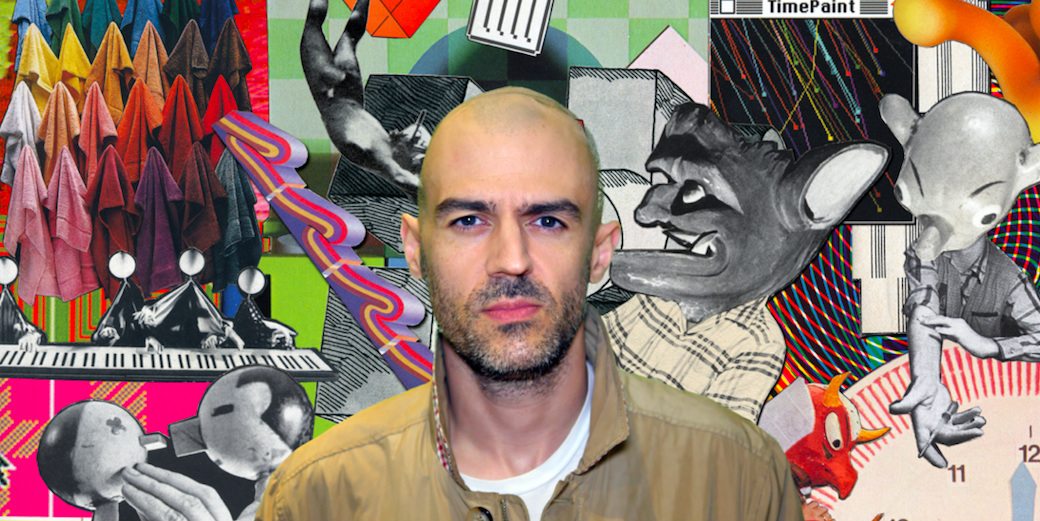 Where
Koramangala Social
Bangalore
The Maghreban
The son of Egyptian immigrants, The Maghreban aka Ayman Rostom is a DJ and producer from the UK, who has released music under various names and in various genres on R&S, Eglo, Versatile, Black Acre, and his own label, Zoot.
He has been creating hip-hop beats under his Dr. Zygote moniker for the better part of two decades and is one of the most unique and respected beat makers working in house and techno today. The Maghreban is his house music leaning project, with his debut album 01Ideas being released earlier this year to much acclaim. His DJ sets reflect his diverse influences and record collection: any genre is fair game as long as it makes people move.
Artists
Rafiki is Sohail Arora's new moniker. As a DJ, he specializes in house, disco, techno and breaks.
Tags
Join Our Mailing List