Benjamin Damage, Kini & dotdat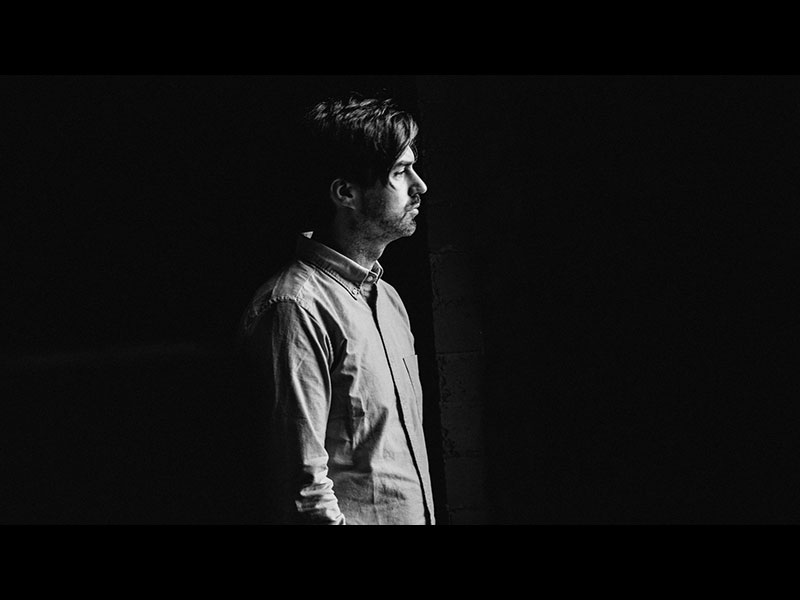 Benjamin Damage
Benjamin Damage has, over the past few years, built himself a reputation as a master of deep electronics. The Welsh techno wunderkind's non-purist approach to techno produces an energy and emotion rarely found in modern electronic music.

Damage's productions are a balancing act between his UK roots and darker, Berlin-inspired sounds. While his music has retained traces of his UK roots, he's moved firmly into the techno sphere, balancing melodic anthems against dark, industrial-tinged efforts, mixing ferociousness with melody like no one before.
Artists
With rhythm in her soul, funk in her attitude, Kini has been steadily creating waves in the house music scene in India. Doing complete justice to her cheeky self, Kini's sound can best be described as an ambivalent mélange of distorted kicks, crispy hats, funky basslines and quirky melodies.
dotdat is a manifestation of the musical philosophy and inspirations that drive the man behind it. With techno at the core of his ambiguous, dark and hypnotic sounds, dotdat explores new dimensions of melody and movement.
Folic State is Mumbai-based Karan Desai who plays experimental, deep and minimal techno.
Tags
Join Our Mailing List