Benjamin Damage, DEF & Murthovic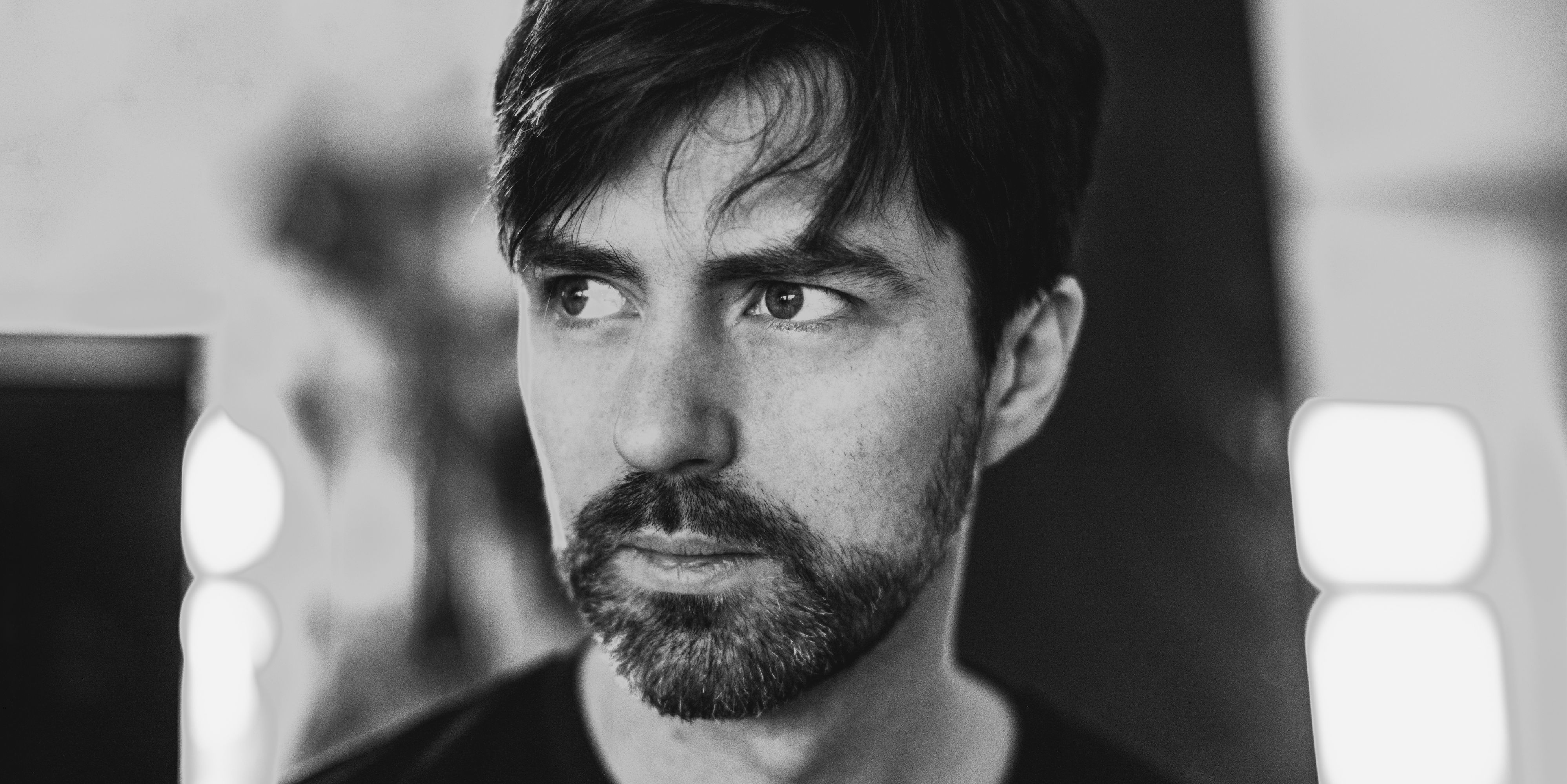 Where
Auro Kitchen & Bar
New Delhi
Benjamin Damage
Benjamin Damage has, over the past few years, built himself a reputation as a master of deep electronics. The Welsh techno wunderkind's non-purist approach to techno produces an energy and emotion rarely found in modern electronic music.

Fresh off the back of a huge Sonar anniversary live-set, the Welsh-born Damage returns to India after four years to play a three-city LIVE tour and conduct a Studio Science session with young, budding producers in Delhi.
Damage's productions are a balancing act between his UK roots and darker, Berlin-inspired sounds. While his music has retained traces of his UK roots, he's moved firmly into the techno sphere, balancing melodic anthems against dark, industrial-tinged efforts, mixing ferociousness with melody like no one before.
Artists
The multi-talented Murthy's abiding passion has seen him conceive his own celebrated brand of music – a variant of house, techno and bass with influences from his upbringing of hip hop, soul, funk, disco reggae and early 90s crossover electronica music. Yet that's not even his superpower, which lies in his dedication to all variants of his craft and his work as an author, composer, sound designer and creator. Apart from perfecting crossover forms of electronic music as a DJ in clubs and festivals, he is also a cutting edge producer and radio host for Pioneer India's monthly radio show where he plays a unique mix of IDM, dub, electronica and indie music.
Born in Jaipur, Darshan Jef started clubbing at an early age and got deeply influenced by house music. He started hanging out with the other DJs and organizers and started playing music at the age of 16. While practicing and playing house music in 2009 for about two years his taste of music got really minimal and he started producing Minimal/Techno. With the idea of expanding the limits and going deeper into underground music production, Def started producing dark experimental low BPM grooves and gloomy sounds with heavy bass lines and soothing atmospheric sounds. Soon he discovered his own style which can be easily recognized when you listen to his tracks.
Tags
Join Our Mailing List