Daniel Bortz, Monoloc & Robby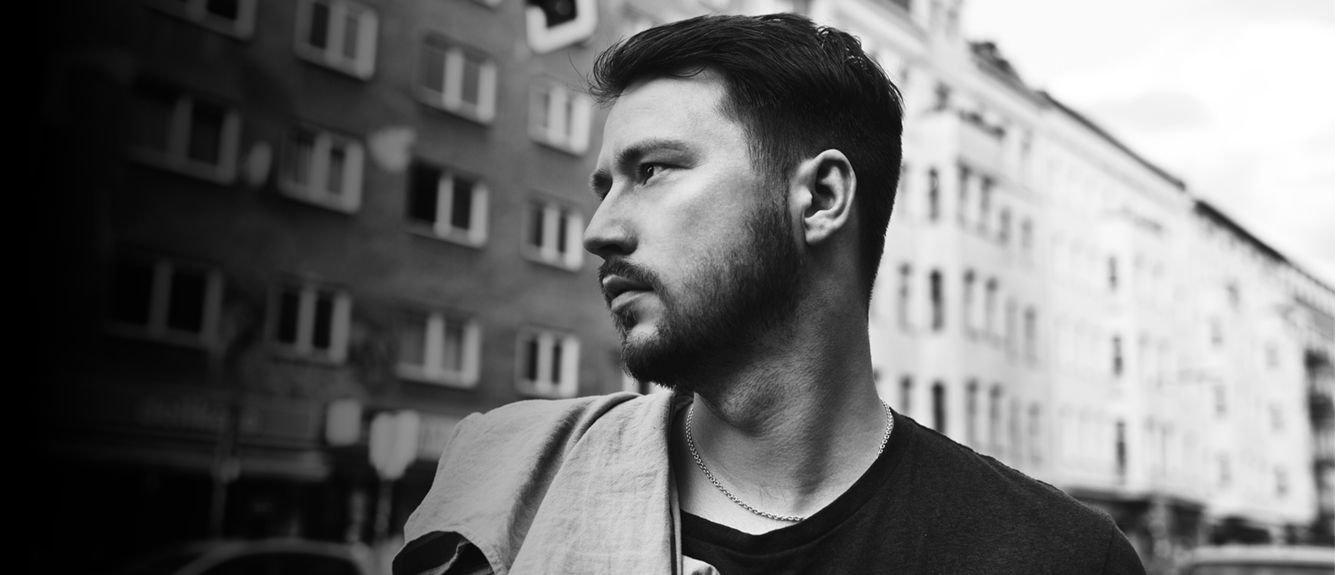 Daniel Bortz
So widely respected, so seldom acknowledged: Daniel Bortz is an enigmatic character. Besides that fact that he lives in Bavaria and is a successful DJ/Producer, remarkably little is known about him. He has long been recognized as an accomplished DJ—he travels extensively, though rarely can he be found on the popular festival circuit—but as a producer, he has been nothing short of prolific. A quick Google search exposes a number of his most lauded works—including 2014's "Steady Note" and 2015's "Hot In The Fridge"—and a scan of his Discogs page will also reveal a considerable wealth of further material, much of which continues to be played out by many of the world's leading selectors.
Monoloc
Given his releases on some of techno music's most prominent labels, many will already be familiar with Monoloc. The German native rose to acclaim through his brooding, sophisticated blend of house and techno. Having relocated to Berlin in 2014, he captured the attention of Dixon and Âme who included his 'Flaneur' on the Innervisions Secret Weapons Part 7 EP. Since then, he's continued to add to an impressive discography, sharing music through Hotflush before dropping a poignant, left-field LP on Rødhåd's Dystopian in 2016—a captivating release that marked an evolution in his sleek and punchy sound.
As a DJ, too, he continues to impress with his driving and lo-slung selections. Having only started touring in 2010, he now performs at some of Europe's leading festivals and clubs, while his ongoing affiliations with the above labels make him a regular guest at Afterlife and Dystopian events.
Artists
Robby Banner is a Deep House, Tech & NuDisco DJ from Bangalore, along with being a full-time graphic designer.
Tags
Join Our Mailing List