Oliver Koletzki, Blurry slur, MNKY & More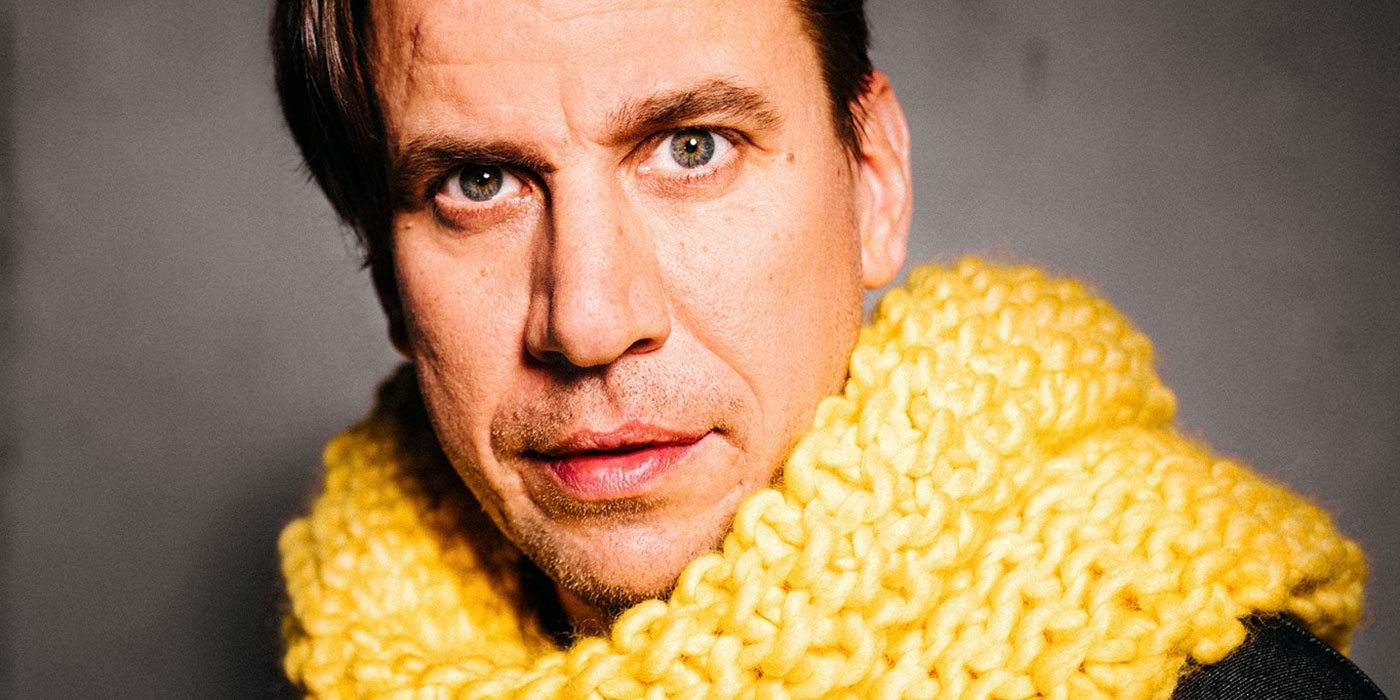 Where
Auro Kitchen & Bar
New Delhi
Oliver Koletzki
Oliver Koletzki first started producing music in the eighties with a Commodore 64. At aged 13, he started taking guitar and piano lessons. His inspirations were Breakdance and Hip Hop music of the early nineties. When he turned 18, he also started to DJ in his hometown of Braunschweig and quickly became a regular DJ in the local clubs. In 2000 he decided to move to Berlin to study music – and the excessive Berlin nightlife. He promptly landed himself DJ gigs in smaller clubs and bars, but with the release of his first record, things changed for the better. In the summer of 2005 he started to play festivals, got booked into the most prestigious clubs all over the world and got asked to remix the likes of Rockers Hi-Fi, Client or Cassius. However, while superstardom is lurking around every corner, Oliver stays down to earth: "I have been making music for nearly twenty years now. That provides me with a stable base for not going nuts. Basically, I am still doing the same that I have been doing for years now: making music during the week and playing out on the weekends, even if it is on a slightly different level now."

Artists
Deep House Influenced DJ with few genre restrictions. Though a musician since the age of three, has travelled from being a semi-classical singer to a blues singer to being an aesthete of electronic music.
Previously well-established as a minimal techno artist under the moniker Qwiver, Lynston D'souza adopted the name of Blurry Slur upon his shift to the deeper ends of house music. Since then he has gone on to share the stage with a huge list of quality acts such as Hot Since 82, Jamie Jones, Sante, Art Department, Kevin Knapp, Nick Curly, Yaya and more.
Tags
Join Our Mailing List