Flowdan, Tarqeeb & Bigfat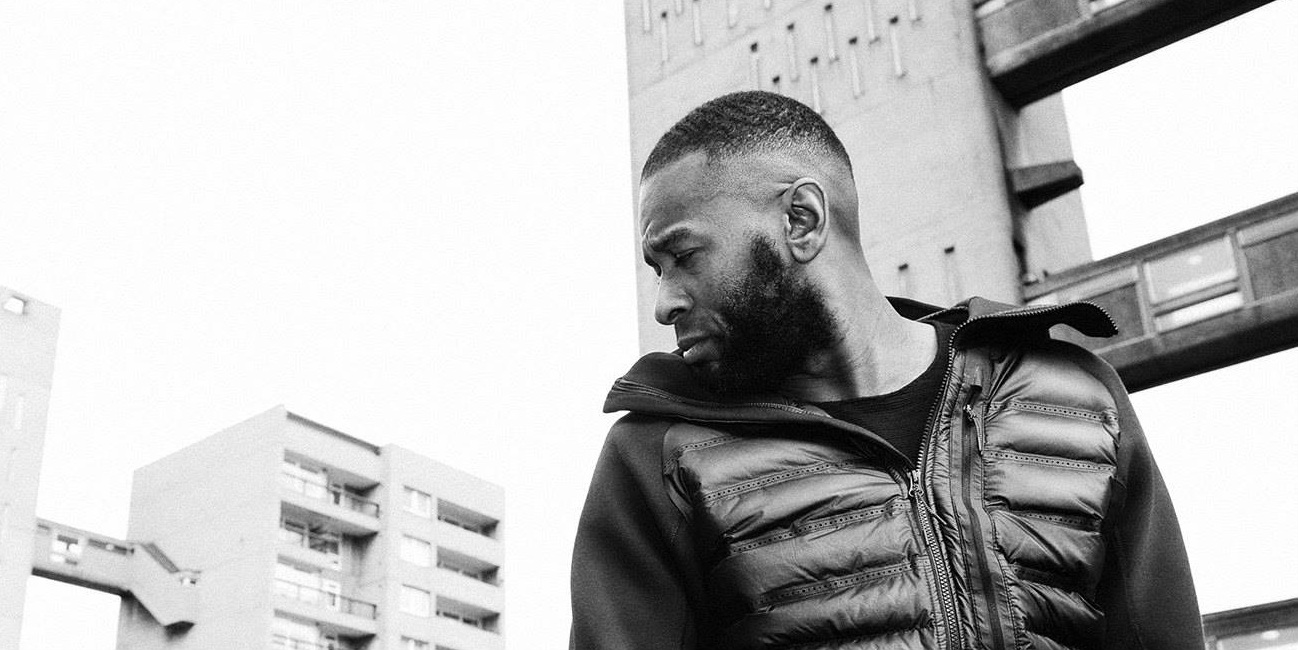 Flowdan
With a career that's spanned the best part of two decades, Flowdan is one of the most easily recognisable characters in British urban music.

A certified cult figure, the East London MC has had a career which has ran the entire timeline of grime. Flowdan came of prominence with garage collective Pay As You Go before becoming one of the founding members of grime pioneers Roll Deep.
Blessed with a booming voice and making full use of the group's choice selection of beats, the sprawling crew's output was punctuated by Flowdan's guttural yardstyle delivery with his flow becoming instantly identifiable amongst the static and anarchy of grime's early-2000s pirate radio presence.
Critical acclaim soon beckoned. Late 2007 saw the MC feature on the iconic 'Skeng' - a brilliant slice of digi-dancehall from The Bug featuring Killa P, transformed into a sub-destroying dubstep banger by urban dance doyen Kode9, the Glaswegian patriarch of lauded British label Hyperdub.

The Original Dan has gone on to feature plenty with The Bug, DVA and others plus rejuvenating his solo career with stellar releases like 'Say Nothin' (with Jubei & Metalheadz) and Badman City (with grime producer Kahn, on Black Box), carving a niche for himself when it come to ragga-infused dubstep and dark war-ready grime where rolling basslines provide perfect soundtracks for his distinctive flow.
Artists
Tarqeeb (Translation: Plan) is Ashish Jose. A seeker of hedonism through rhythm, philanthropy through music-making, he formed his moniker in the summer of 2012. The idea was always simple - promotion of quality EDM, minus the little labels and the big boxes. The only constants remain deep, groovy bass-lines, dark atmospheres and a trajectory that ultimately crescendos into high energy dance music.
Aniruddh Mehta aka bigfat is Graphic Designer, Visual Artist and a DJ. He believes in no-hype, low-end bass music. His ideal night is a dark room with a good soundsystem. He is constantly exploring the larger hemisphere of dub music ranging from roots reggae to meditative dubstep. In his DJ set, you can expect everything from old school heavy weights to the latest releases on cutting edge labels.
Tags
Join Our Mailing List