Listen: 'Showtime' by Full Power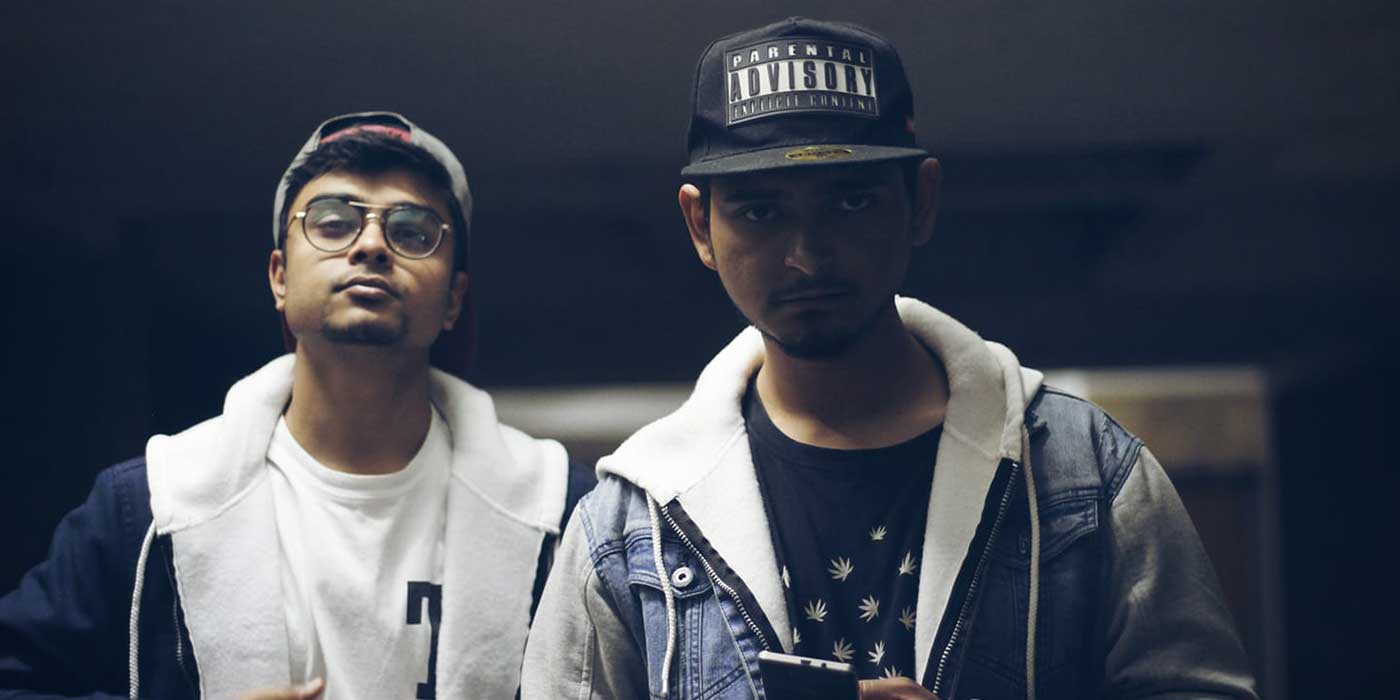 3 August 2018
Delhi-based rapper Yungsta (Yash Chandra) has joined forces with his Pune-based contemporary Frappe Ash (Akshay Rawat) for a collaborative outfit, called Full Power. The duo recently released their fresh debut album, 'Showtime'.
Both Yungsta and Frappe Ash have been present in India's quickly widening hip-hop landscape, releasing EPs, singles and mixtapes for close to 5 years. That combined experience can be heard in 'Showtime'. The trap album is unique in its seamless shifts from Hindi verses, to English and back, and each song flows into the other faultlessly from beginning to end.
'Showtime' doesn't hit every target, however. While the attempt to create a truly bilingual album is admirable, the lyrics, based on a premature evaluation based on (so far) only a couple of listens, oscillate between naively sincere and completely clichéd. Nothing stands out in a way that makes you want to go back a couple of verses and re-listen to a song because it's just pure poetry. Although, as recent evidence proves, there is such a thing as rewinding a song to listen to laughably dreadful lyrics too, so at least Full Power has avoided that.
There's potential here and we're keeping our eyes peeled for what the duo has to offer in the future. We definitely recommend a listen. Full Power has also released a video for 'NaNa', produced by Stunnah Beatz, shot at a skateboard park in New Delhi.
Watch it below:
Tags
Join Our Mailing List