Call For Participation: Mixtape Launches Survey To Connect With College Students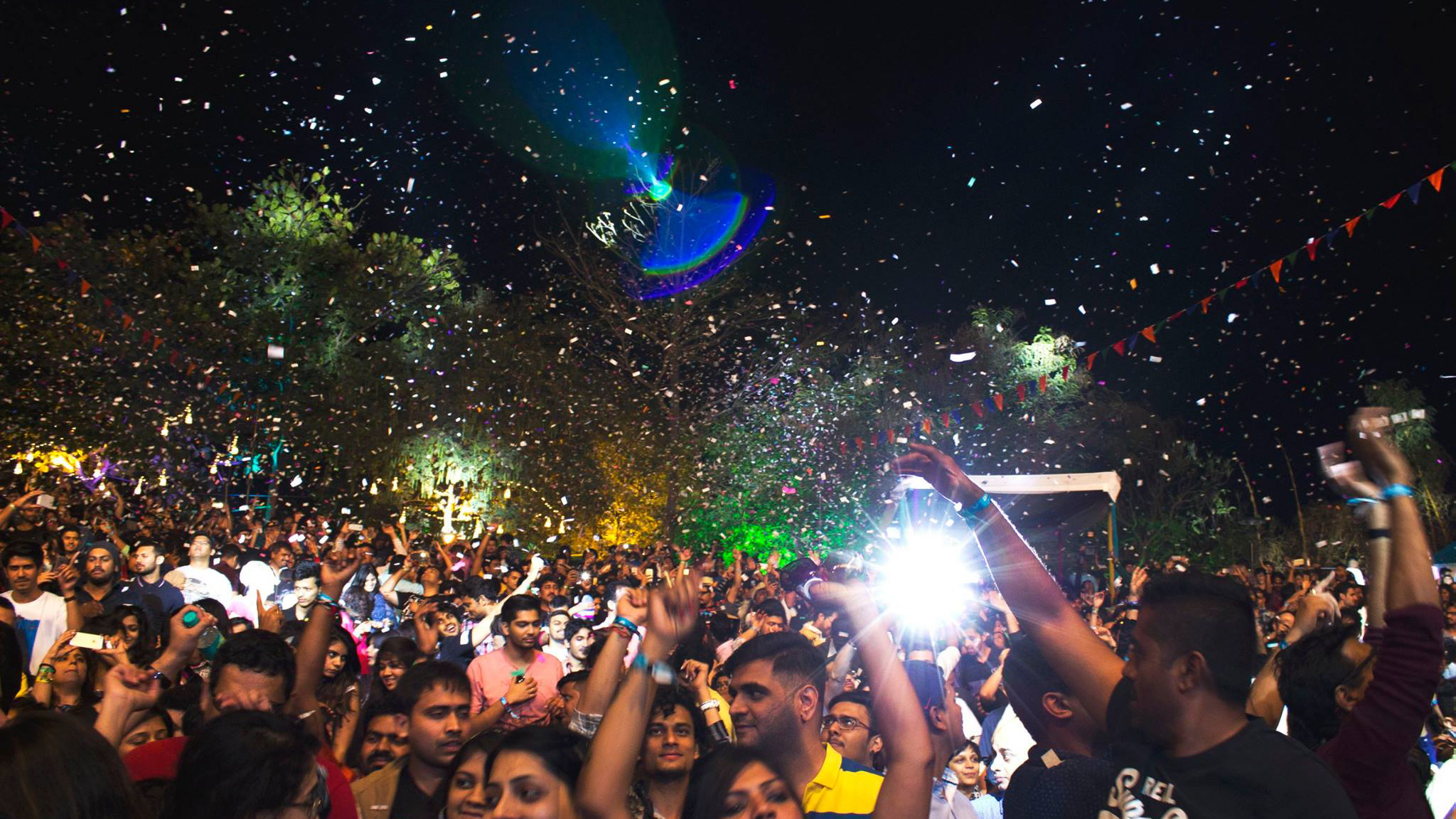 30 July 2018
Mixtape is conducting a student survey to understand how young Indians engage with the music industry in India.
In an attempt to understand the musical demographic that affects college students in India, Mumbai based artist management company Mixtape is conducting a very relevant survey that aims to build a strong network of listeners in India beyond commercial Bollywood music.
The survey would try to understand how younger urban Indians engage with independent music, making the industry more accessible to those who wish to get involved with the growing scene in India as photographers, videographers and creatives.
To participate in the survey, you can head here.

Follow Mixtape on Facebook and Twitter.
Tags
Join Our Mailing List