Dastaan Live Present 'New Delhi' At OddBird Theatre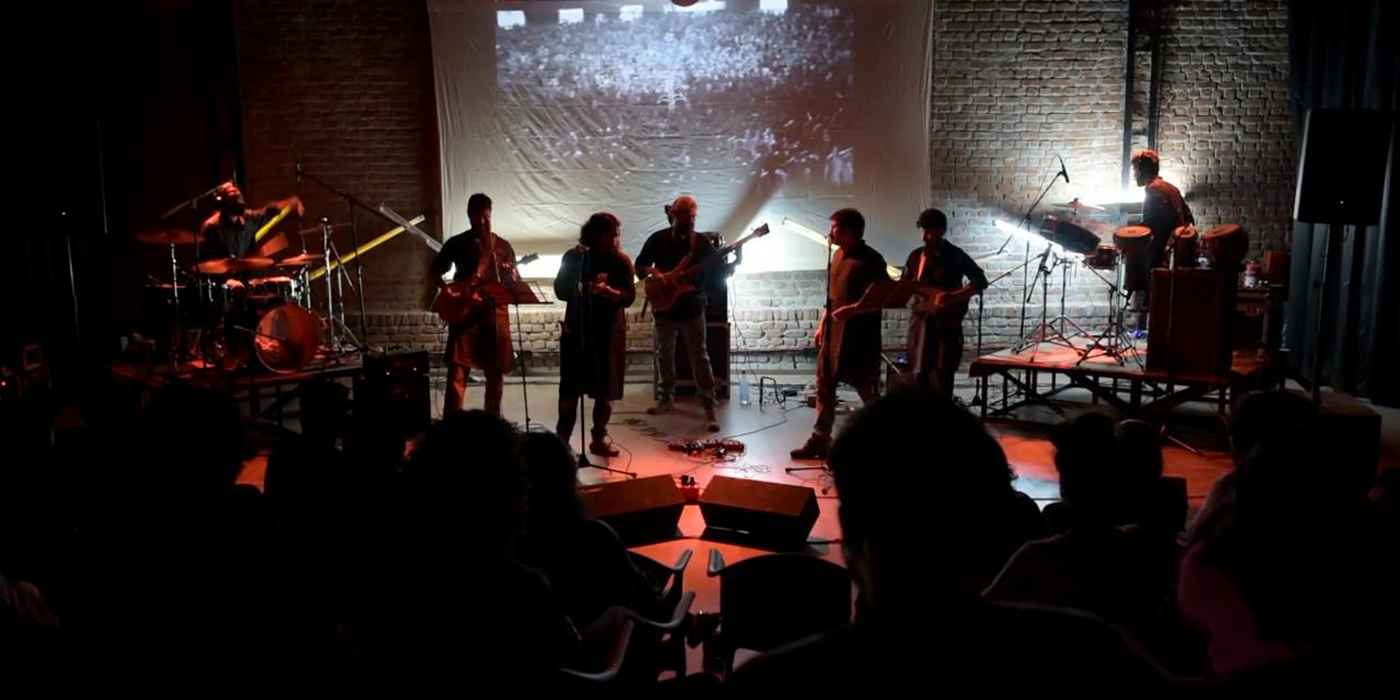 17 July 2018
Dastaan Live, a New Delhi based repertoire will perform a compositional piece titled 'New Delhi' at the OddBird theatre from 20 July to 22 July.

Through a combination of spoken poetry, images, lights and, what they describe as an 'alt-rock' sound, the repertoire will put forth a dedication to their hometown in all its gore and galore - a standing gig dedicated to the manifold aspects of the capital city.
Dastaan Live is a 7 member collaboration comprising of musicians Sumant Balakrishnan, Anirban Ghosh, Nikhil Vasudevan, Sudheer Rikhari, Shubhanshu Singh, Varun Gupta and, Jagtinder Singh Siddhu apart from which it also includes a cohort of visual artists, set designers and sound artists.
For further information and tickets you can head here:
Tags
Join Our Mailing List