Prateek Kuhad Releases New EP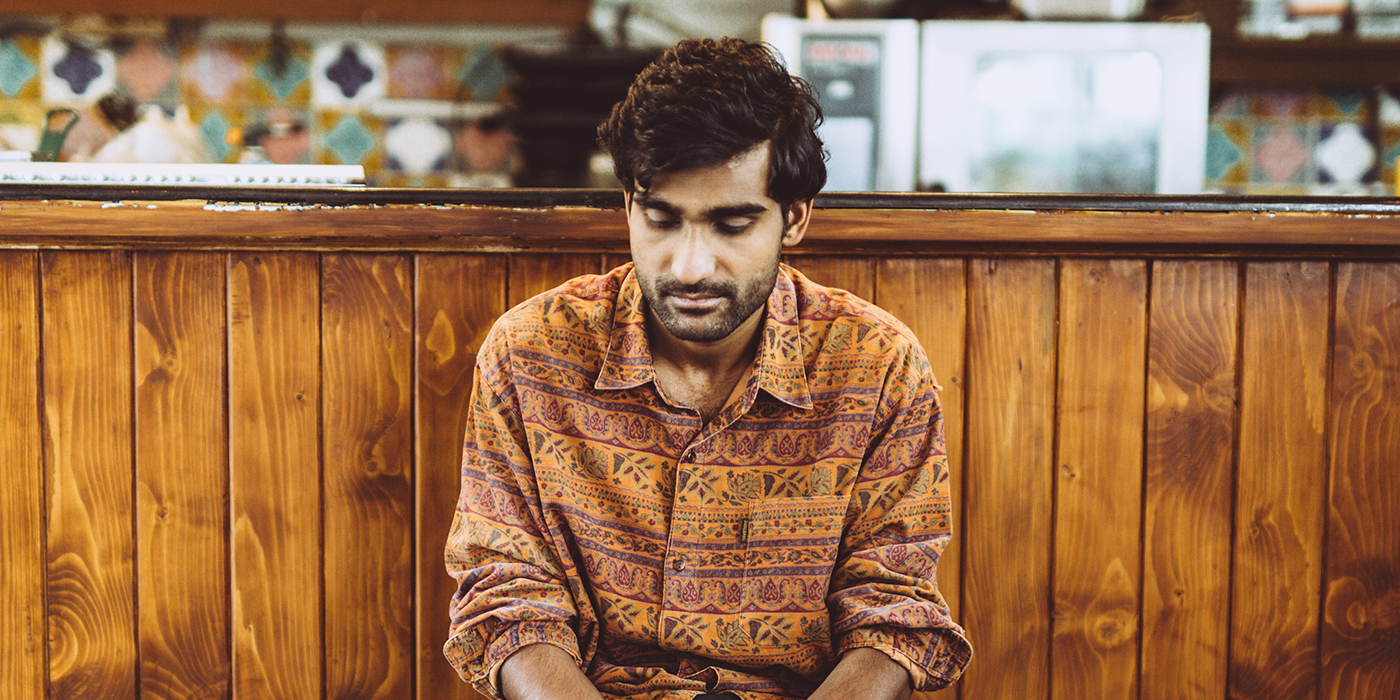 13 July 2018
New Delhi based singer-songwriter Prateek Kuhad has released a 6 track EP after a year-long hiatus.
Eschewing a traditional album release, 'cold/mess' was released by Prateek via his fan-base through a mailing list where he requested them to lead the announcement of the EP.
'cold/mess' is a collection of songs about love, anguish and the conflict; the EP has 2 new songs by the songwriter - 'with you/for you' and 'did you/fall apart', that have never been performed live before. The six-track EP is a narration in progress, with each track revealing an emotion.
Prateek Kuhad is now set to tour his new EP on a series of 'house gigs' through August in India and, a multi-city tour following that in the US.
Listen to the EP below:


Follow Prateek Kuhad on Facebook and SoundCloud
Tags
Join Our Mailing List