Selectors: Listen Back To Recordings From Record Store Day 2018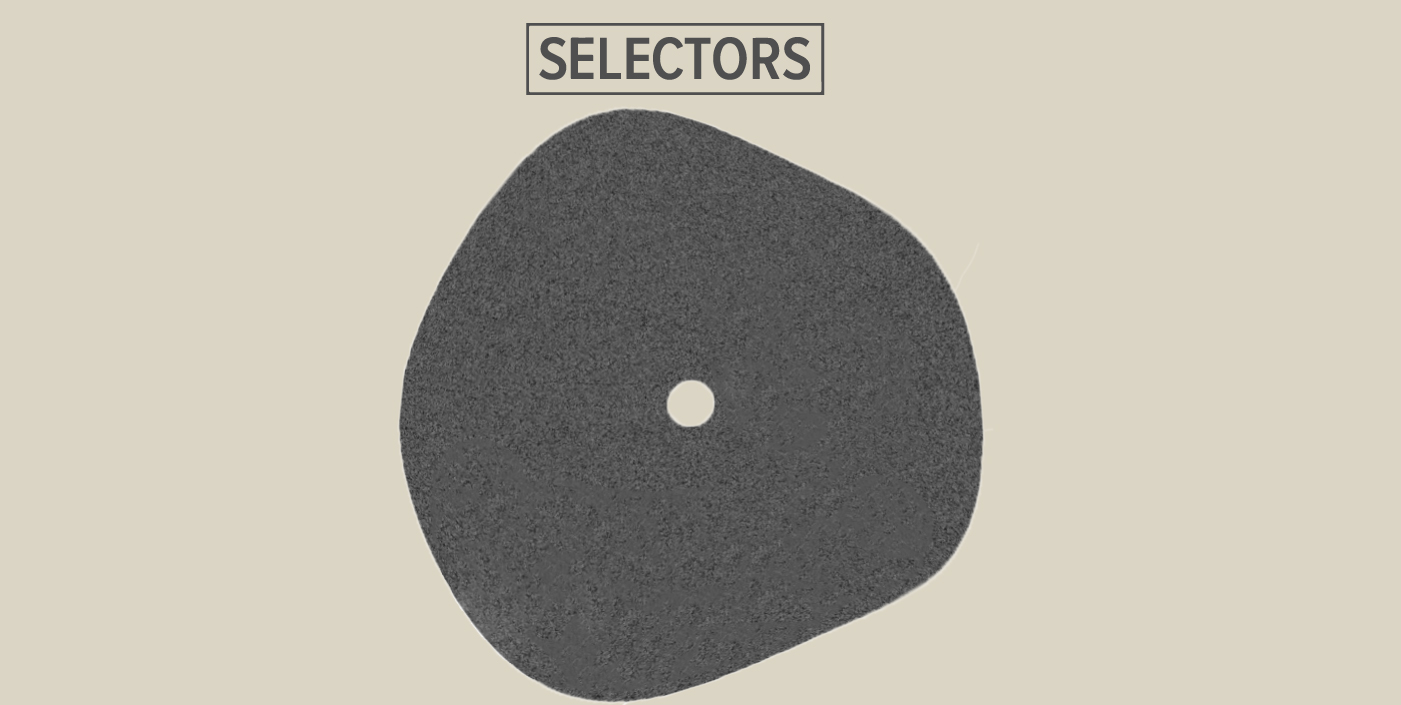 9 July 2018
The 2nd edition of 'Selectors' celebrated the 11th edition of Record Store Day at the Wild City HQ earlier this year.
Our little space was abuzz with music and chatter as our selected DJ's for the day played records spread across varied sounds, continents and eras. Through the course of the day Delhi based musician Jamblu, avid record collector Ani Phoebe, fashion designer and house music connoisseur Rikki Kher and Boxout Soundsystem all took turns to play some music.
In partnership with Boxout.fm, we were able to capture these sets to be heard in their full glory. You can listen back to all 4 sets below touching on some funk, jazz, disco, house and afro-Caribbean laced beats.
To know more about Selectors and Record Store Day you can head here. A playlist is also available over on our SoundCloud here.

Listen to the reocrdings from the day, below:
Boxout Soundystem
Jamblu
Rikki Kher
Ani Phoebe
Tags
Join Our Mailing List