Call For Application: Mumbai Based Agency 'Mixtape' Is Hiring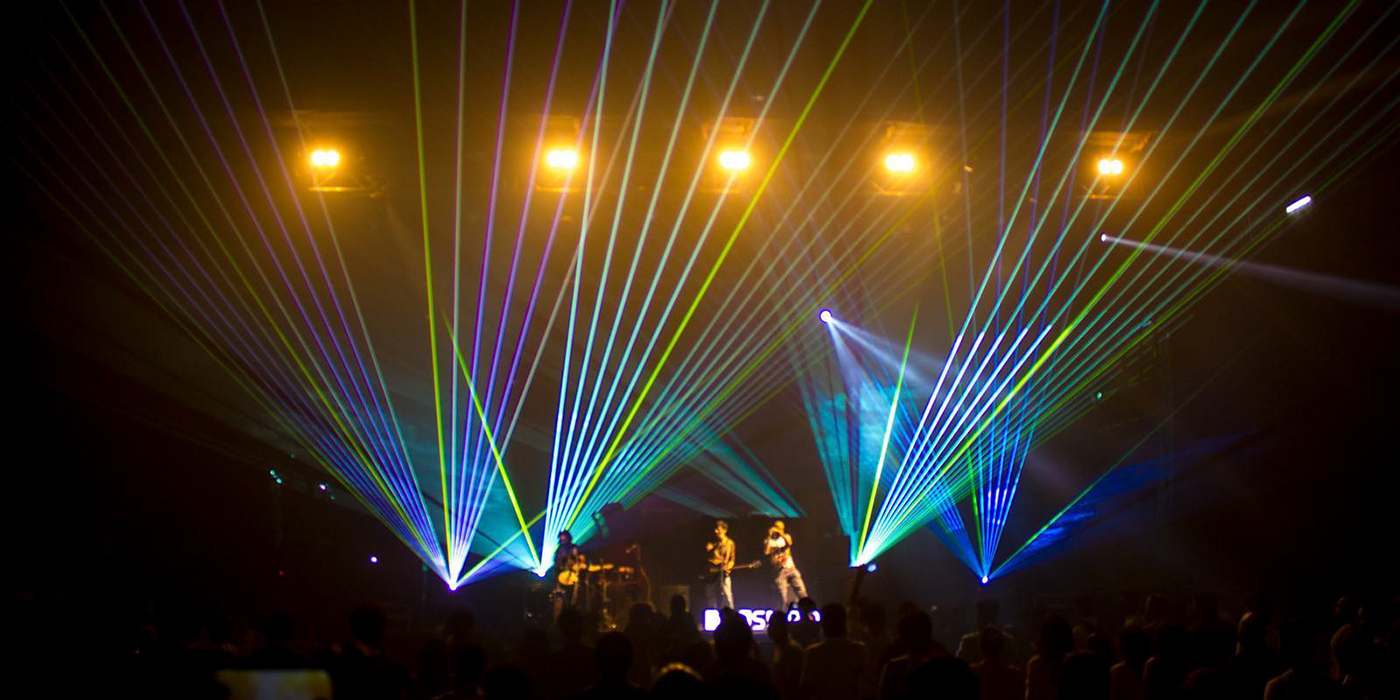 6 July 2018
Artist and event management agency, Mixtape is on the lookout for an artist manager and production manager to join their growing team in Mumbai.
Successful applicants must have least two years of experience in the field, for example; those applying for the role of an artist manager must have an understanding of a musician's vision and a knack to help them achieve that both on and off the road.
They are also looking for a production manager who would be required to execute on ground operations; must have experience with concepts, pitching, budgeting and vendor procurement.

As a standard within the music industry - a willingness to work on public holidays, weekends and, late hours is a pre-requisite.
Interested candidates can apply here: info@mixtapelive.in. More info on Mixtape can be found on their website here.
Tags
Join Our Mailing List