Listen: 'Mangalore Rain' By Zzz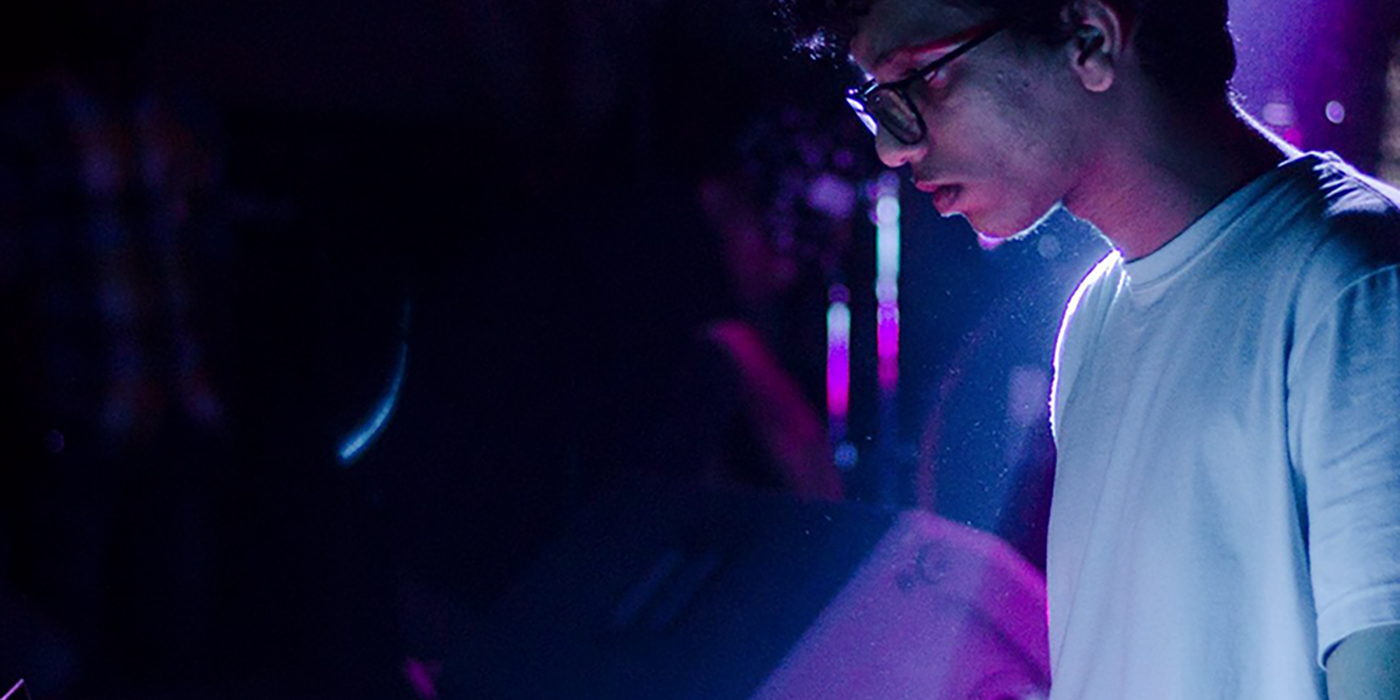 29 June 2018
Zzz's most recent track, 'Mangalore Rain' has come at just the right time. As the monsoon hits the sub-continent reaching all the way up to New Delhi this week.

Listen to this meandering track as it seeps your soul with wet, sprinkled rain from the Western Ghats - a simple melody played over a rain sample. Zzz is Mumbai-based Brij Dalvi who also makes up for one part of Three Oscillators.

You can follow Zzz on SoundCloud and Facebook for further updates and listen to his recent Wild City mix here.
Listen to the track below:

Tags
Join Our Mailing List