Listen: 'Lunar Lullaby' By Three Oscillators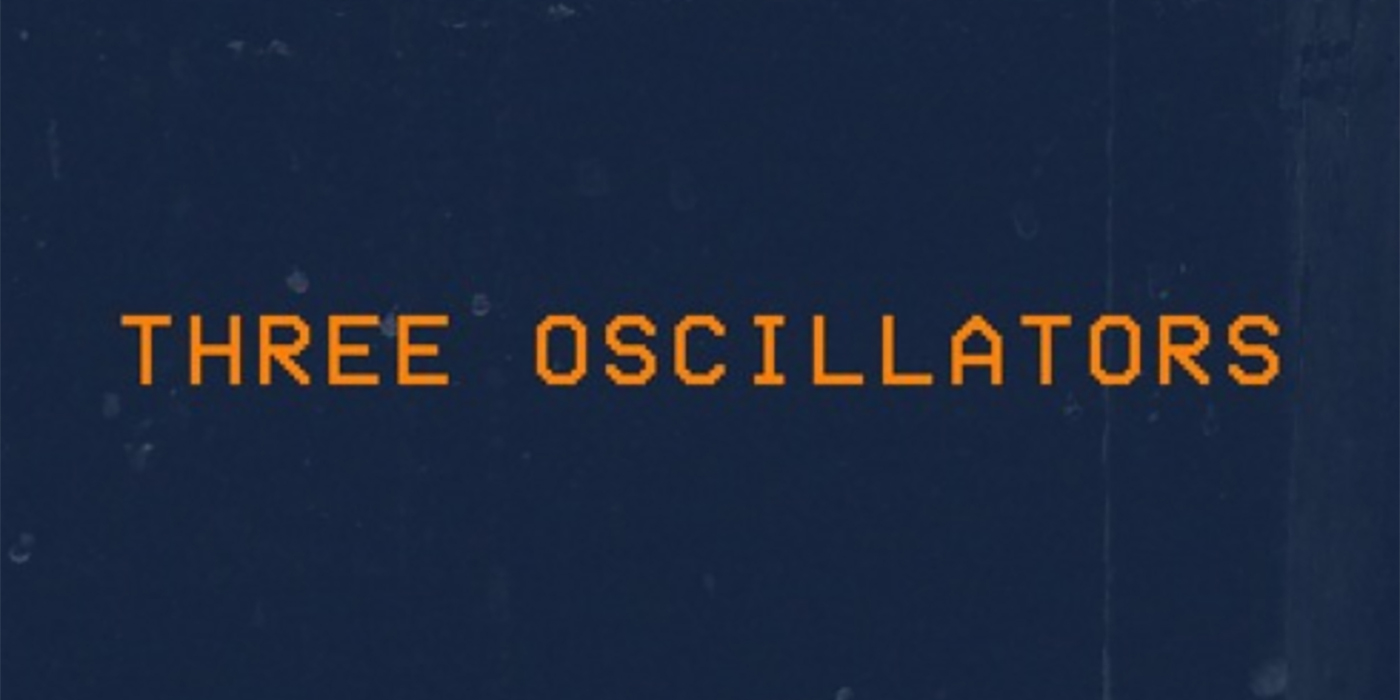 18 June 2018
Brij Dalvi and Avit Rane who are, together known as Three Oscillators have released a two-year-old project condensed in a track titled 'Lunar Lullaby'.
Twinkling chimes to mild 4/4 fit for a toddler's ears even, 'Lunar Lullaby' conjures silver streams of wreath suspended into an electronic mesh. The track does a brilliant job of basing starry chimes in low-key percussions which are almost tribal; evident in the first minute of the track.
Listen to 'Lunar Lullaby' below if you're in the mood for some high pitched twinklers:
You can also listen to Brij Dalvi's mix for Wild City here. For further updates, you can follow them on Facebook and SoundCloud.
Tags
Join Our Mailing List