Music Production Workshop By The True School Of Music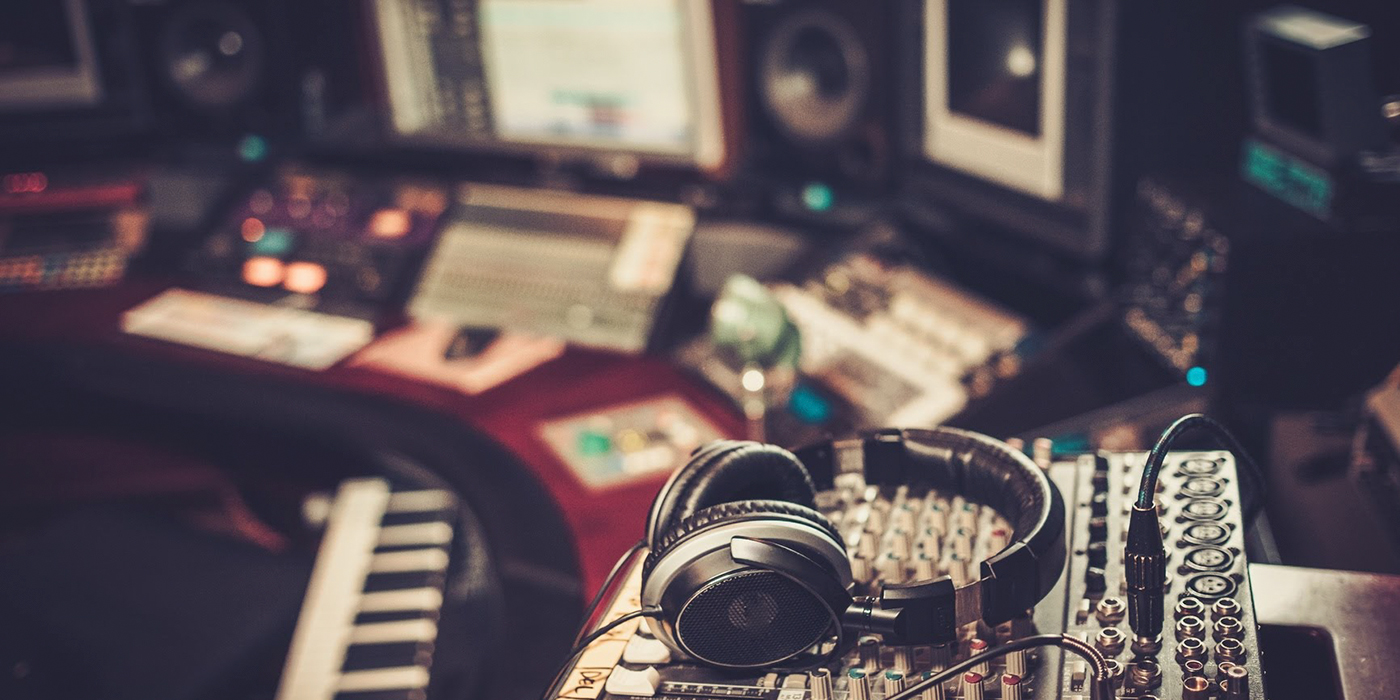 10 May 2018
The True School Of Music, Mumbai is organizing a free music production workshop - tomorrow (Friday, May 11).
The 2-hour workshop, which takes place from 6: 30pm-8: 30 pm is open to all and free to attend. Tutors Luca Petracca and Siddharth Talwar will be leading this interactive class which will cover the basics of music production on the software Logic Pro and also, mentors those who wish to take this on as a career in the near future.
All equipment for the workshop will be provided by the school.
Register for the workshop here. Follow The True School Of Music on Facebook, for further updates.
Tags
Join Our Mailing List