Nathan Fake 3-City India Tour Announced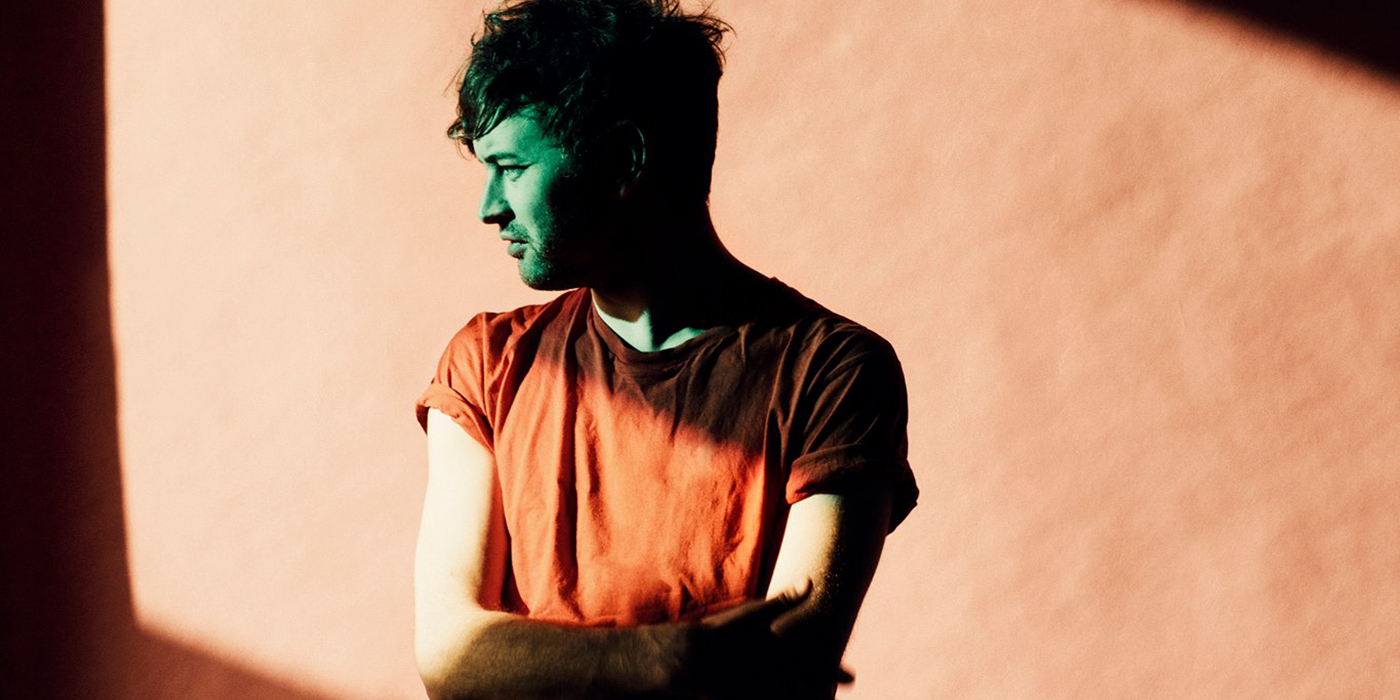 4 May 2018
Ninja Tune Signee Nathan Fake will be coming to India for a 3 city tour from 23-26 May.
The UK based electronic music producer will kick off his India tour first in New Delhi, followed by Mumbai and Bangalore. Inspired by artists like Aphex Twin and Orbital - Nathan Fake began experimenting with gear in 2003 when he first came to surface after releasing a single with UK based record label Border Community.
Known for his ambient textured techno sets - his latest EP 'Sunder' was sonically a world away from his 2016 album 'Providence'; Characterised by crisp, widescreen sonics it featured a rougher, more urgent take on his sound retaining the same warmth and emotive character he's now become known for.
You can listen to his most recent mix for Worldwide FM below:
Tour Details

23 May: Summer House Cafe, New Delhi
25 May: Khar Social, Mumbai
26 May: Koramangala Social, Bangalore
Tags
Join Our Mailing List