The Piano Man Jazz Club Celebrates International Jazz Day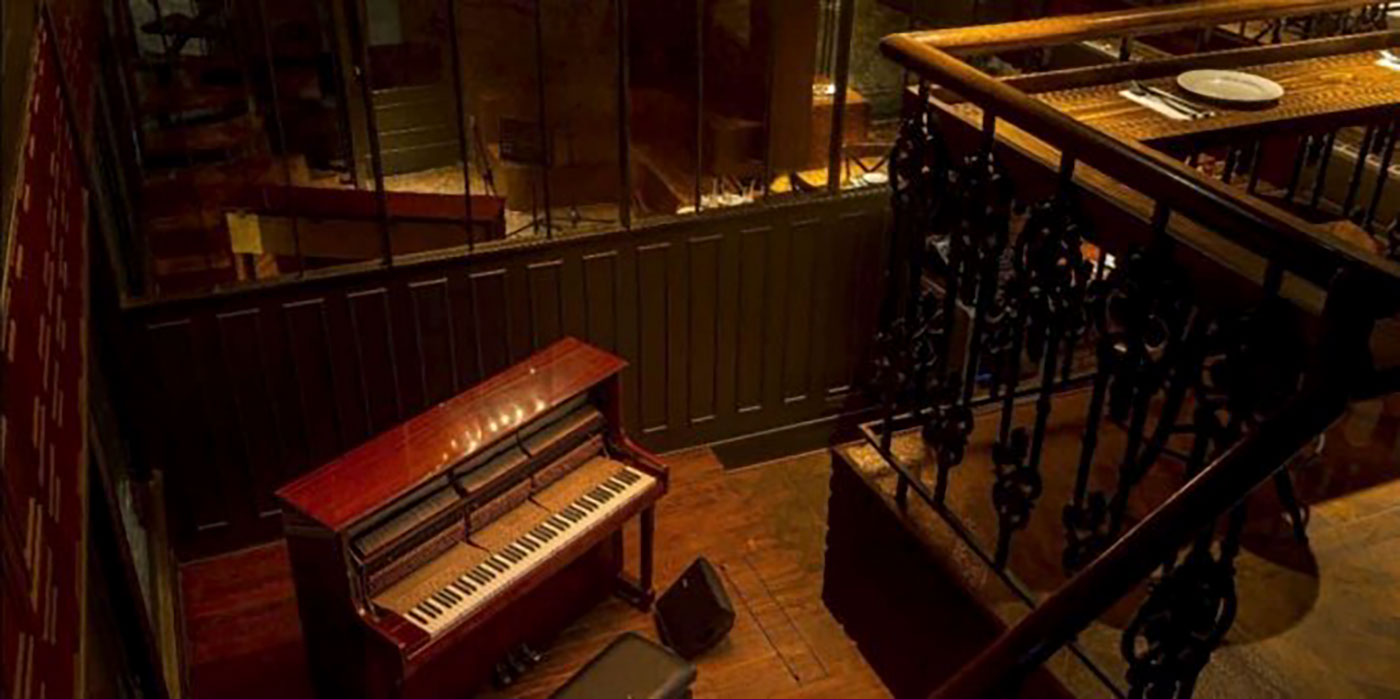 27 April 2018
In November 2011, the UNESCO officially designated April 30 as International Jazz Day in order to highlight jazz and its diplomatic role of uniting people, worldwide.
The Piano Man Jazz Club in New Delhi will be joining global celebrations next week, giving credence to one of the world's most widely appreciated genres.
The iconic venue in collaboration with the UNDP will host over 20 artists who shall be covering various forms and styles of jazz music. A full line up is yet to be announced.
The event will begin at 5:30 pm sharp; for tickets and further information, you can head here.
Tags
Join Our Mailing List