Sony Music To Host Vinyl Pop Up On Record Store Day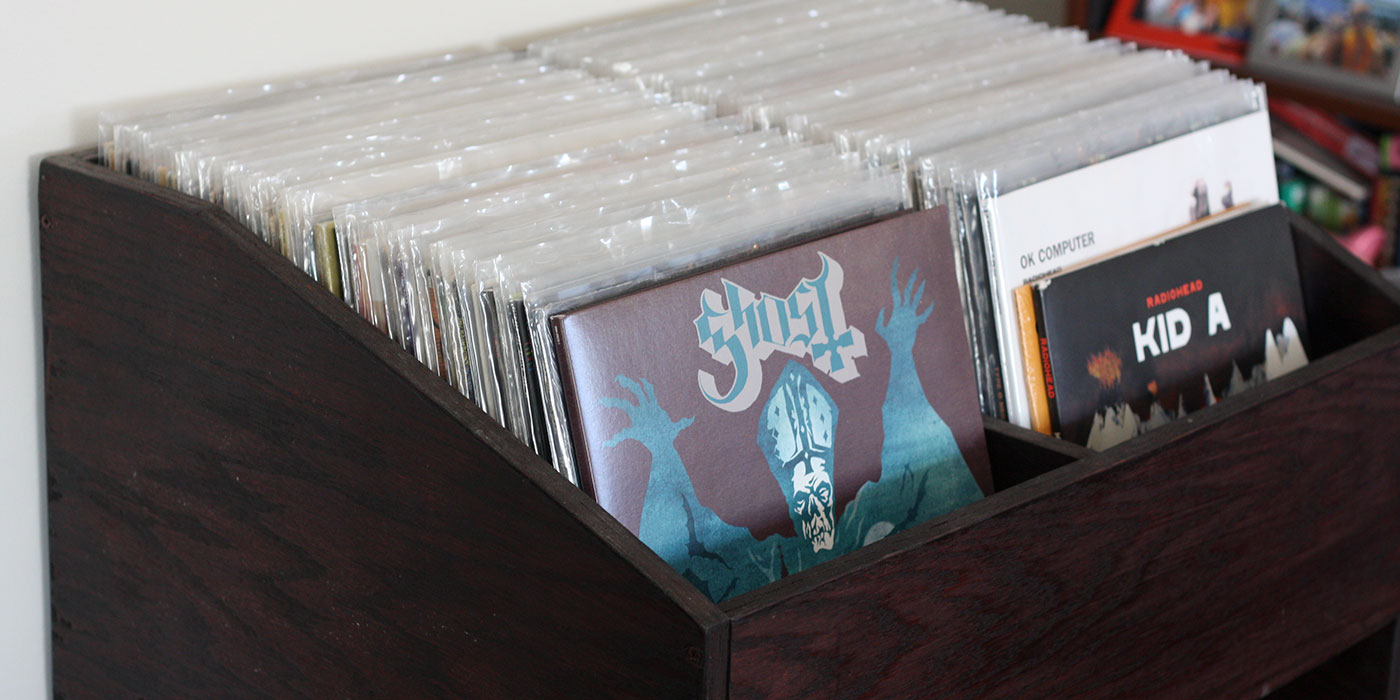 13 April 2018
Sony Music will host a special vinyl pop-up on April 21 - International Record Store Day at The Quarter, Royal Opera House in Mumbai.
On what is planned to be a one-day sale of over 2500, rare and exclusive records - the vinyl pop-up will also feature multiple 'Record Store Day releases'.
Limited edition versions of iconic rock and jazz titles, some of which will include Elvis Presley's - The King in The Ring; albums by Led Zeppelin, Santana, The Doors; Box - sets by Daft Punk, Red Hot Chili Peppers, Iron Maiden and Jimi Hendrix will all be available alongside LPs from the likes of artists that have recently toured India including Ed Sheeran, Coldplay, The Chainsmokers and Alt-J. Limited box sets and autographed vinyl from a whole host of other artists will also be on sale.
Attendees will also be able to take part in DJ scratching workshops, listening sessions and, vinyl only sets by DJ Uri and DJ Skip.
Entry to the event is free. Head here for RSVP and for more details
Tags
Join Our Mailing List