Apple Developing Earphones That Charge Your Ipod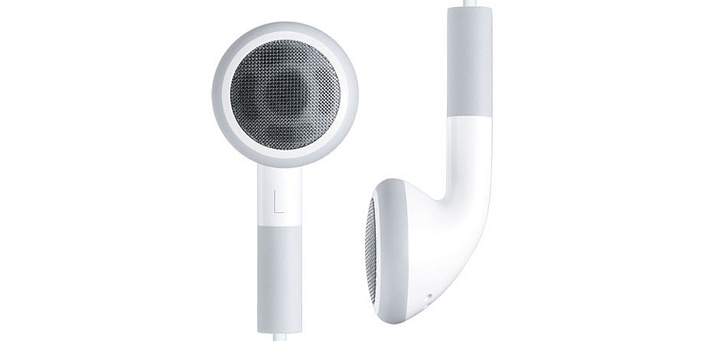 According to The Techland blog, Apple registered a patent for an "inductive charging system" yesterday. Apparently this means that they could possibly be developing earphones that charge your Ipod or iOS device.
A number of different patents have been registered with one for "acoustic charging", which would detect low frequency audio, inaudible to the human ear, converting the vibrations into electricity.
This would mean no more wires, no charger, and no dead weight. Damn.
Tags
Join Our Mailing List