Soledition: India's First Sneaker Festival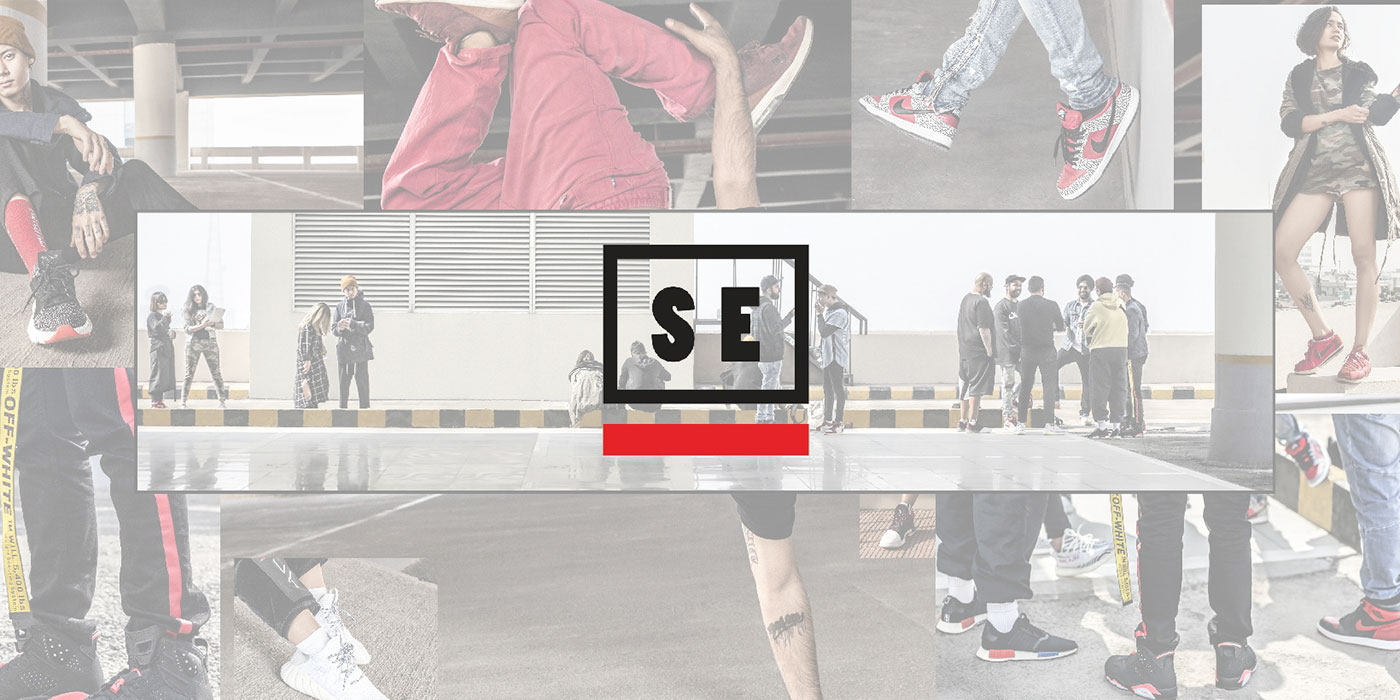 14 February 2018
India's first sneaker festival will take place in New Delhi on Sunday, February 25th. Soledition is organising India's first ever 'Sneaker Festival'- a playground dedicated to everything one can imagine, associated with the sub-culture.
A festival celebrating the rising sneaker culture in India, Soledition will bring together sneaker heads, skateboarders, gamers, musicians, street-art artists and like minded crews from all over the country.
With a special zone dedicated to hip-hop music, the festival will also showcase dance acts, live graffitti, a sneaker museum and a DIY sneaker customization zone.
To register or know more about the festival, you can head here or visit their Facebook event page.
Tags
Join Our Mailing List