First Listen: 'Dzong' By The Mellow Turtle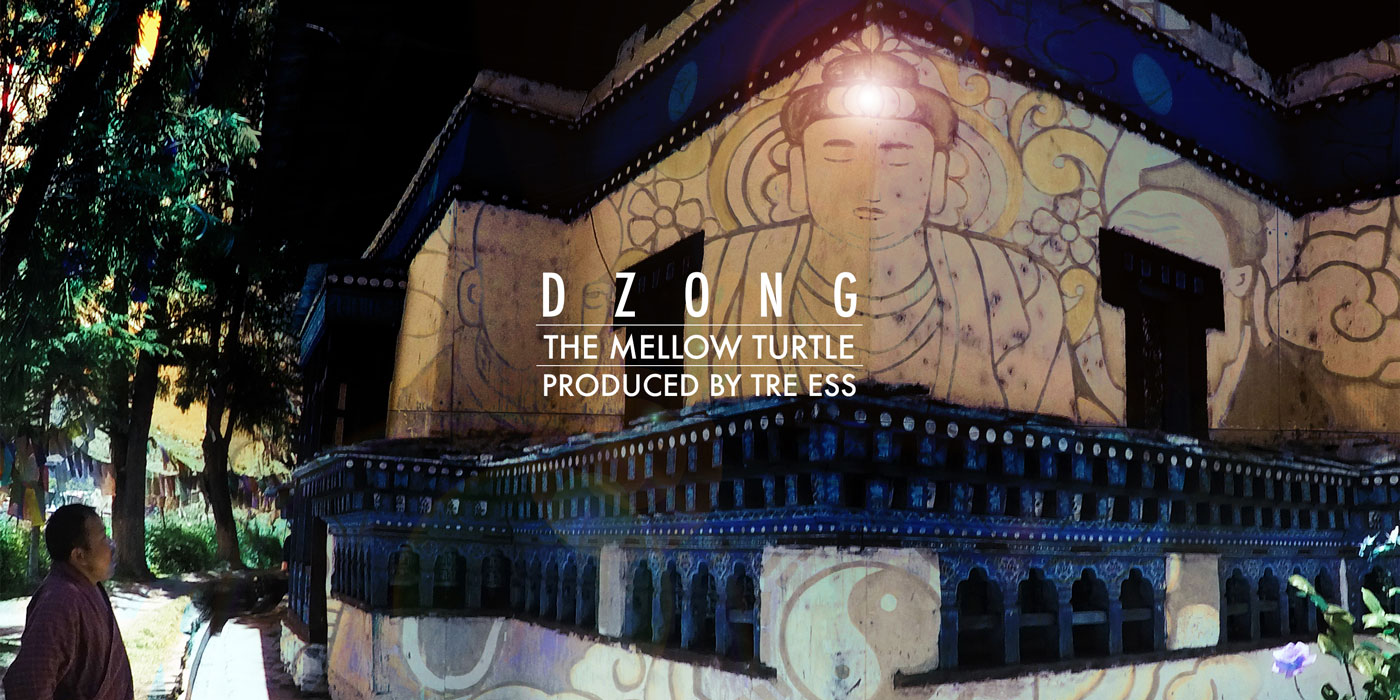 20 September 2017
The Mellow Turtle is an apt moniker for Rishabh Lohia who seems to use his production as a protective shell, emerging with lyrics to reinforce his ideas.
His latest project, 'Dzong' is executive produced by Tre Ess, a fellow rapper/producer from Ranchi, Jharkhand and it's been released via Mumbai-based label, nrtya.

On certain tracks in the album, Tre Ess raps in a melodic whisper; on others, he falls silent, allowing the production to speak volumes. The lyrics, when Tre Ess does decide to spit rhymes, are a reflection of the Jharkandi reality. 'Mojo Park', one of the strongest lyrically, paints a picture of a post-apocalyptic party in Bhutan while 'Lakedive' delves deep into the commonalities between a politically-charged past and today's world.
A strong 10-track album, 'Dzong' showcases the potential Lohia has as an artist and producer. The use of Indian and Bhutanese instruments within the production is a great homage but the tendency to depend on it too can also often sound stale.
On the whole Tre Ess has done a great job polishing and overseeing the album's faults. But 'Dzong' still lacks cohesiveness and flow as a full length LP.
"Dzong is an art experiment attempting to showcase the indie talent coming out of Ranchi, Jharkhand - drawing influences from various genres (along with unique artworks highlighting each track's mood.)" - The Mellow Turtle
Listen to 'Dzong' below and follow The Mellow Turtle here and listen to more of his work on SoundCloud.
Image credit: The Dirty Astronaut
Tags
Join Our Mailing List