J Block Assert All Their Colours With Debut Mixtape 'Kho Kho'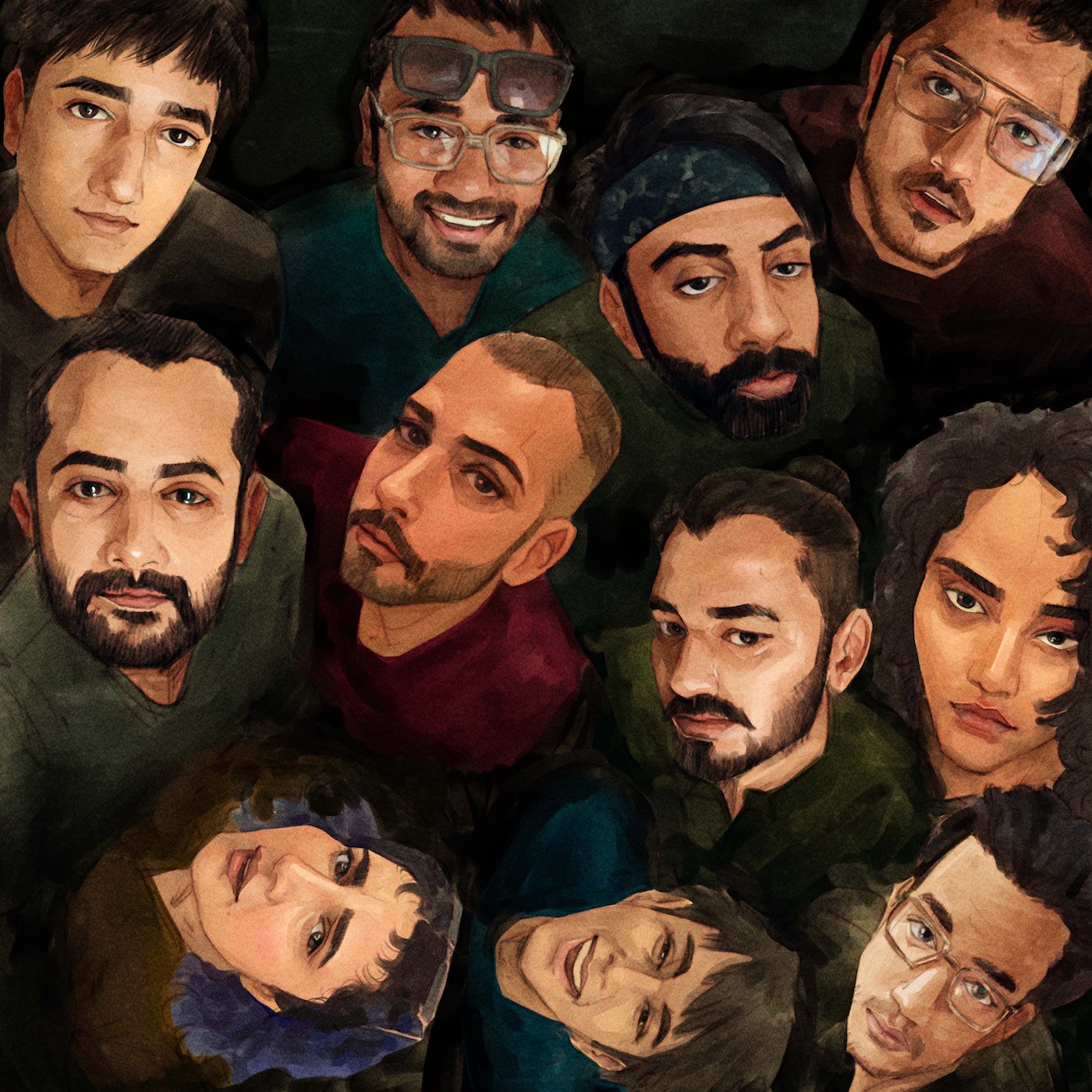 3 August 2022
In the sometimes seemingly oversaturated space of desi hip-hop, New Delhi collective J Block and its members have felt like a breath of fresh air with their sporadic releases placing the genre in an emotionally resonant position, away from the oft-overused themes of chest-thumping and bloated diss tracks, and incorporating influences from other genres like R&B, qawwali and drum 'n' bass.
The pandemic-born group of artists brings all those colours together on their debut mixtape 'Kho Kho'. Spearheaded by producers Yung Satya, Faizan and Circle Tone, the 11-track release was created over notably intense two days and includes rappers and vocal artists from around India. Even while created over a short period of time, the mixtape is defined by its polished and stylistically varying creations.
Alongside the evergreen fare of trap drums and booming 808 basslines on tracks like '7 Peti' and 'Kishangarh', melodic numbers like 'Sawariya' and closer 'Gomti' remain the key highlights of the release alongside 'Dil', which offers a sincere co-opting of elements of folk music from North-West India. Nestled in-between, the light-hearted skit and the outliers 'Fat Cheques' and 'Quietly' act as palette-cleansers priming the mixtape for a seamless top-to-bottom (or "front to back" as it would be called in the days of vinyl records) listen.
Listen to 'Kho Kho' below and follow J Block for more information.
Artwork by Draw With Dard
Tags
Join Our Mailing List