VRIDIAN & Atish Release Collaborative EP 'Instant Transmission' Via Manjumasi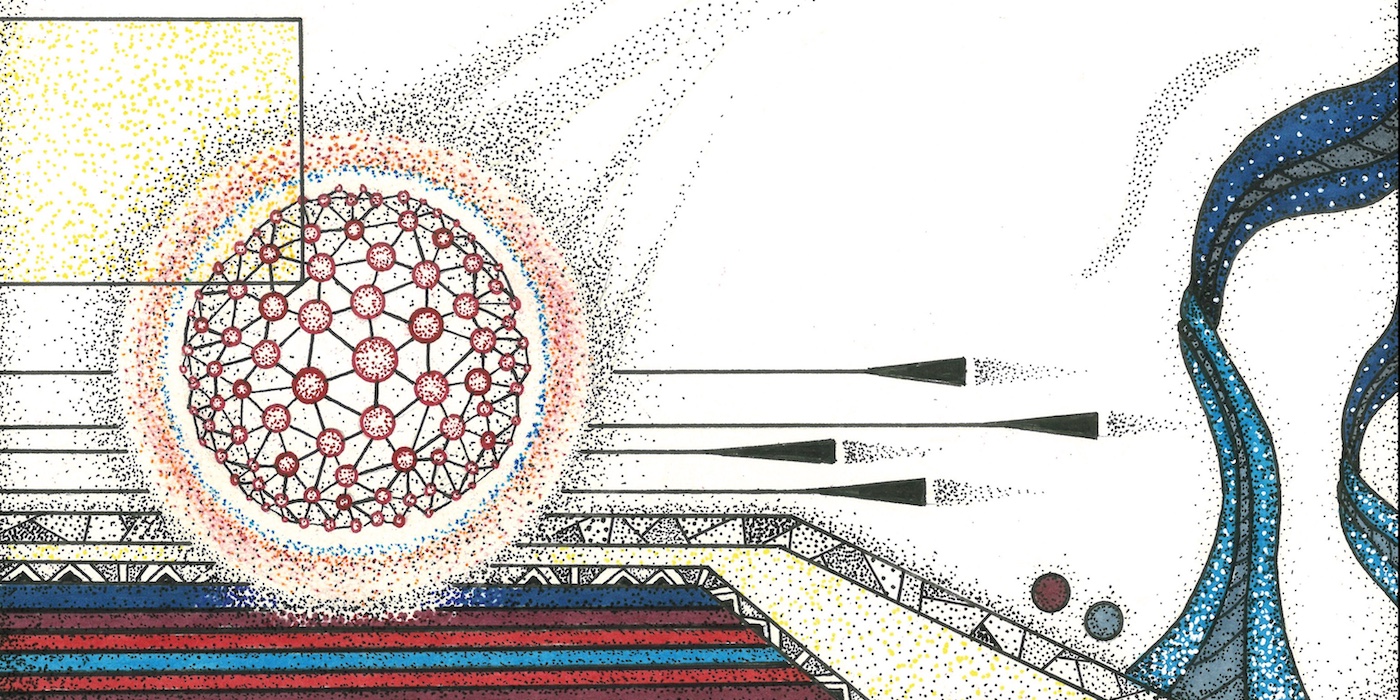 15 July 2022
New Delhi-based DJ and producer Vir RC aka VRIDIAN joined hands with US-based act Atish Mehta on the EP 'Instant Transmission', which just saw its wider digital release through the latter's lauded label Manjumasi.
While we have often remarked on VRIDIAN's running penchant for combining lush peripheral textures with driving dancefloor rhythms, the quality finds a more minimal outing when combined with Atish's musicality on the melodic techno EP. Though never short on being atmospheric, even being notably so on the track 'Touch & Go', 'Instant Transmission' expands stylistically with each of its 3 original numbers. The title track opener utilises the threshed down snappier timbres to make its way towards some minimal house a la Ricardo Villalobos, while on the other end, 'Salvation' chooses the psychedelic hypnosis of its squelching arpeggios over textural assemblies – which is further expounded upon by a remix from prominent Berlin/Rome-based act Christopher Ledger.
Listen to 'Instant Transmission' below and follow VRIDIAN and Atish for more.
Tags
Join Our Mailing List