Masta Justy Releases His Contemporary Compositions As A Cassette Tape With 'Humid'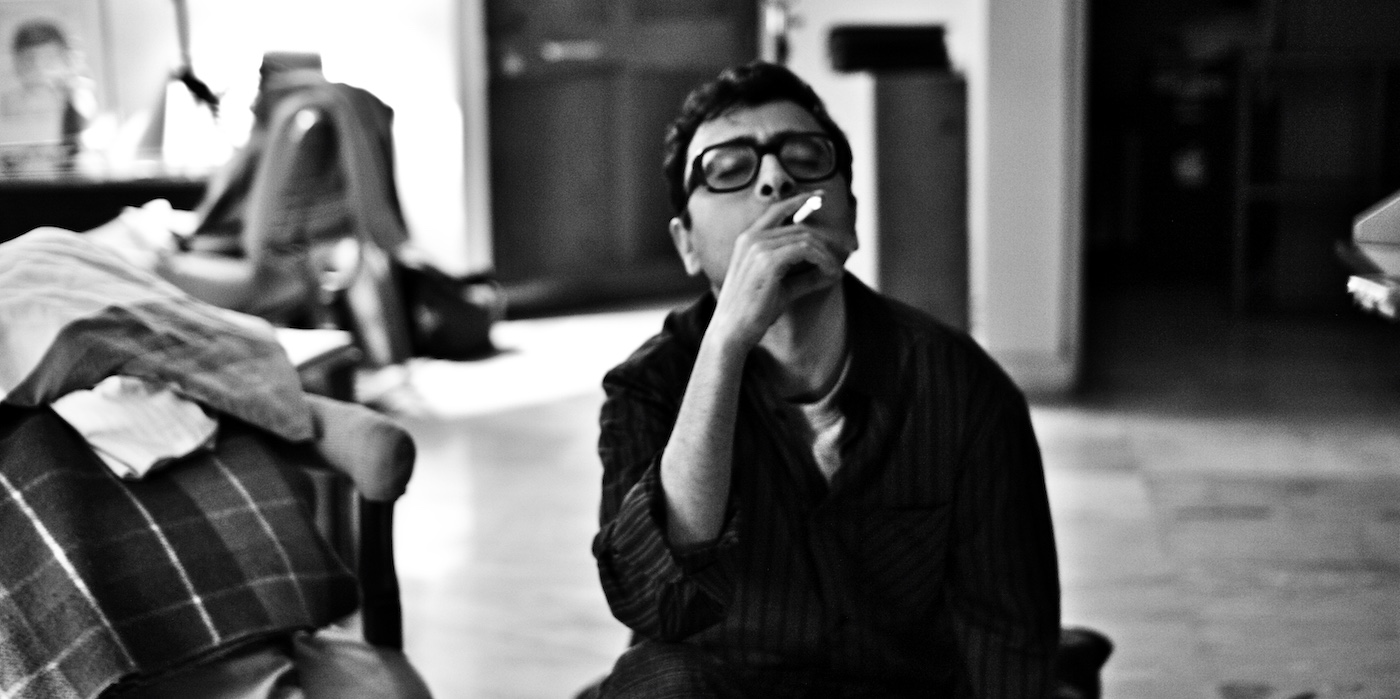 20 May 2022
Jatin Vidyarthi aka Masta Justy is best known for his association with Bhavishyavani Future Soundz, India's first DJ collective and one of the earliest pioneers of alternative club sounds in the country. However, aside from soundtracking dancefloors, the DJ and producer has also soundtracked films, installations and other art forms.
Collating some of his compositions over the previous two decades, Jatin has just dropped the 7-track album 'Humid' as a cassette tape and Bandcamp release.
While the languid nature of the tracks makes it easy to hear it next to ambient works, branding it such would be to disregard the unexpected turns the compositions tend to take – save for the comforting exception of 'High Low'. The album throws abstract semblances of tabla, cinematic strings (on the title track), shehnai (on 'Suryanamaskaram') and announcements (on 'Air Asia') between beds of pads and volatile rhythms like memories between psychedelic visions. Ultimately, the release dials up the energy on the final two numbers with club-ready beats without forgoing its nature of minutely demanding your active patience and greatly rewarding it.
Listen to 'Humid' below and buy its cassette tape here. For more information, head to Masta Justy's artist profile.
Tags
Join Our Mailing List