Static River Drops Electro-Pop Single 'End of Love'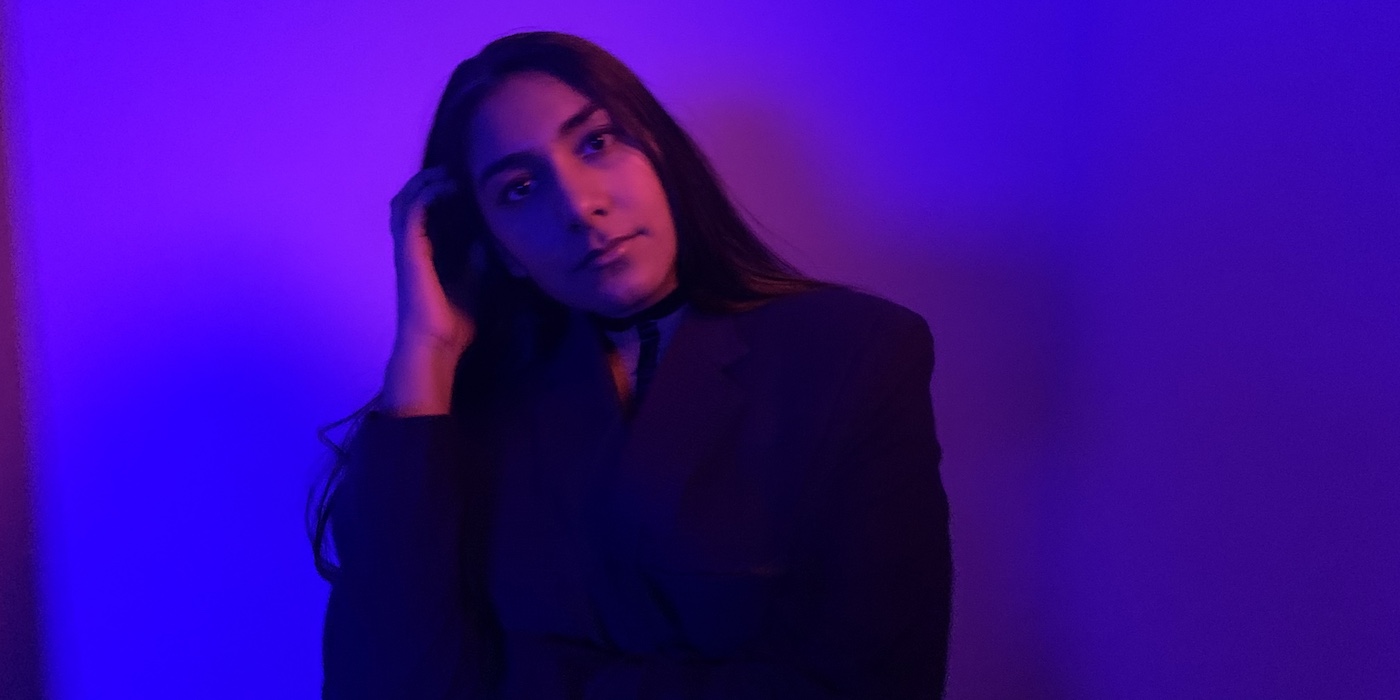 8 March 2022
New Delhi-raised Toronto-based artist Tanya Sharma aka Static River just released her sophomore single 'End of Love', taking the accessible structures and emotional directness of pop music and putting it together with dance music's energy.
Tackling the theme of moving on from betrayal, the Global Music Institute alum finessed the track with the help of her Instagram community as she posted snippets from the song and used the feedback from her audience (which included prominent Welsh performer Rachel K Collier) to finish the work.
Listen to 'End of Love' below and follow Static River here.
Tags
Join Our Mailing List