The Jass B'stards Offer Glimpse Of New Album With 'It's Alive'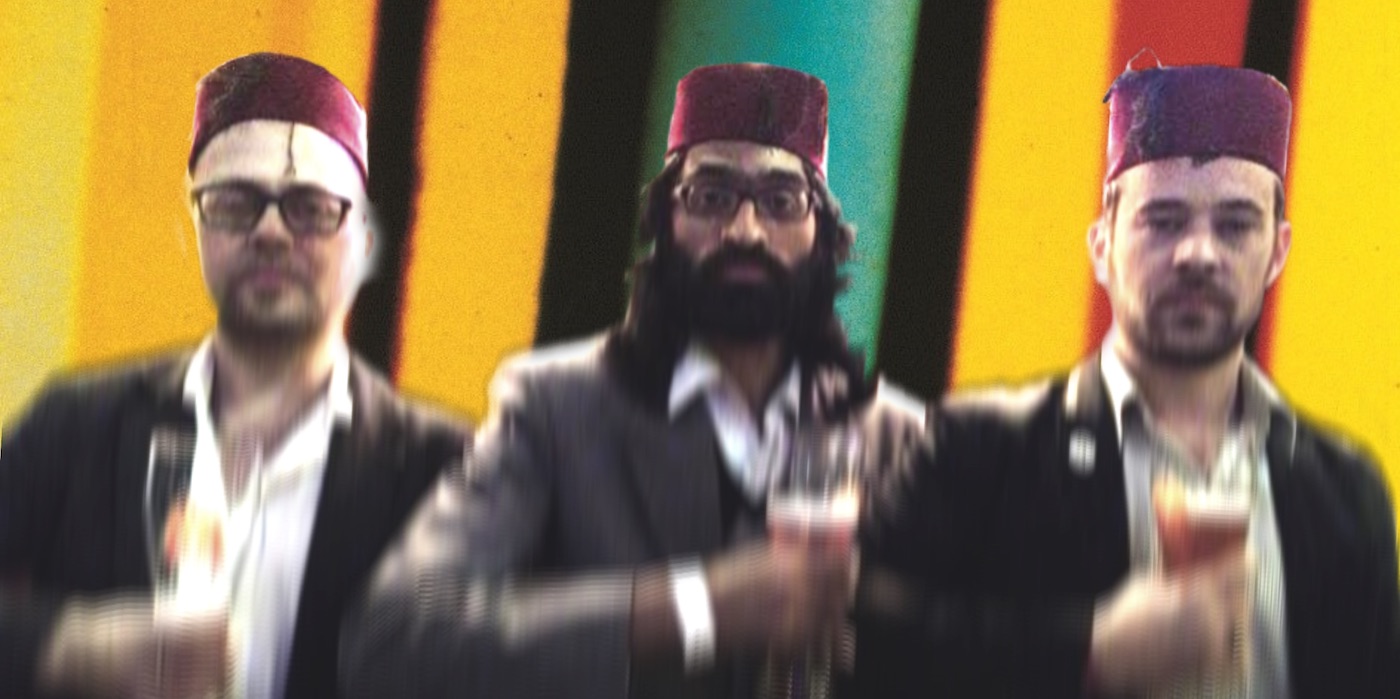 8 March 2022
New Delhi psychedelic punk-jazz group The Jass B'stards recently released a new single entitled 'It's Alive', which is slated to be part of an upcoming LP.
The seasoned group of core members Stefan Kaye, Tony Bass and Nikhil Vasudevan – who also double as in-demand session musicians and members of the indie outfit The Ska Vengers – stitch together smouldering parts with improvisational energy between layers of horns and choirs that sometimes spiral into noise and other times settle into experimental ambience on the new track. To provide further context to the music, the group has accompanied it with a music video created with snippets from vintage films and taking inspiration from Mary Shelley's popular novel 'Frankenstein'.
Check it out below and head to The Jass B'stards' artist profile for further information.
Tags
Join Our Mailing List