Delhi-Goa Trio Begum Premiere New Single 'Maybe Baby'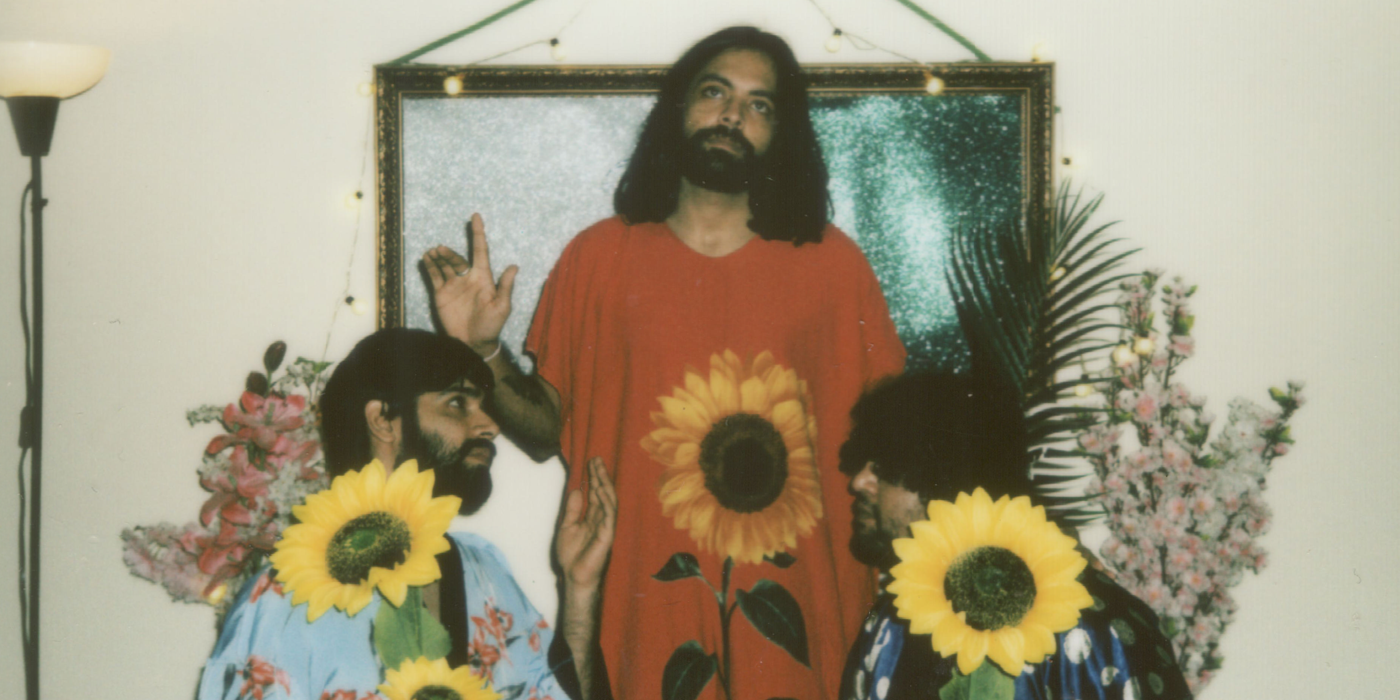 18 January 2022
Alternative pop outfit Begum have shared a new single titled 'Maybe Baby' with an accompanying music video. The song marks the band's third single from their forthcoming March 2022 album 'Are you ok?'.

'Maybe Baby' is a concise acoustic outing with folksy chords and washes of distortion that channel the song's themes of resignation. Band member Kartik Pillai notes how "the words came out as if waiting to escape". He adds: "The respect fools get, the disrespect you get. How nothing seems to be going right, how there probably never was no God, but we're stuck climbing mountains made from those who came before us, how there's no hope unless we make it."

'Maybe Baby' is the follow up to 2021's 'Better Person' and 'Only If You Care' which featured a crowd-sourced music video.

Check out the track below, head here to watch the music video as it premieres tonight, and follow Begum here.
Tags
Join Our Mailing List