Hanita Bhambri, Easy Wanderlings & KAVYA Selected For Austin Texas SXSW 2022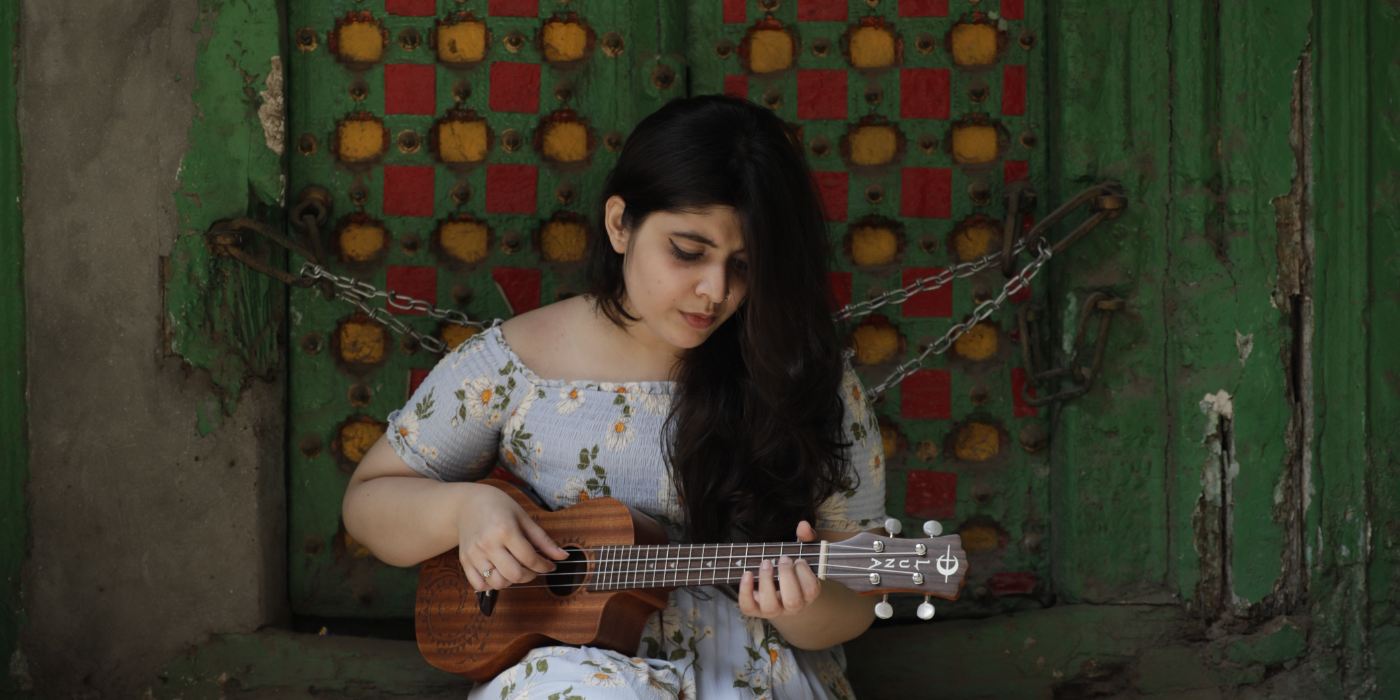 10 December 2021
Indian indie continues to make a mark at the Austin, Texas South by Southwest (SXSW) Festival. Delhi singer-songwriters Hanita Bhambri and KAVYA along with Pune-based soul outfit Easy Wanderlings will take the stage as showcasing artists at its 36th annual edition, to be held from March 14 - 20, 2022.
The Texas festival unveiled its first roster of artists back in October, with over 300 new names from all over the world in the newest December 8 lineup.
The event spans a multi-day showcase of international artists, labels, music startups, and tech companies. It has continually served as a global launch pad for breakout stars and now-acclaimed artists like John Mayer and James Blunt.
Apart from a handful of diaspora artists like singer-podcaster Hrishikesh Hirway, there have been no other artists so far representing the subcontinent including Pakistan, Bangladesh and Nepal.
Homegrown artists who had been announced for the 2020 edition like menwhopause (also the first Indian band to perform at SXSW in 2007), Komorebi, The Derelicts as well as Easy Wanderlings faced upset after the tech, film, and arts festival faced last-minute cancellation in 2020 in the wake of COVID-19.
While the gradual reintroduction of restrictions in light of COVID-19's concerning variant Omicron continues to prompt uncertainty in the events industry, check out the full list of artists and schedule for SXSW 2022 here and stay tuned for new additions as more details of the programming are announced.
Follow the festival on Instagram here.
.
.
Image by Pornsoup
Tags
Join Our Mailing List