Karan Viegas, Smokey The Ghost & More Highlight Human-Wildlife Conflict On Music Video For 'Circus Freestyle'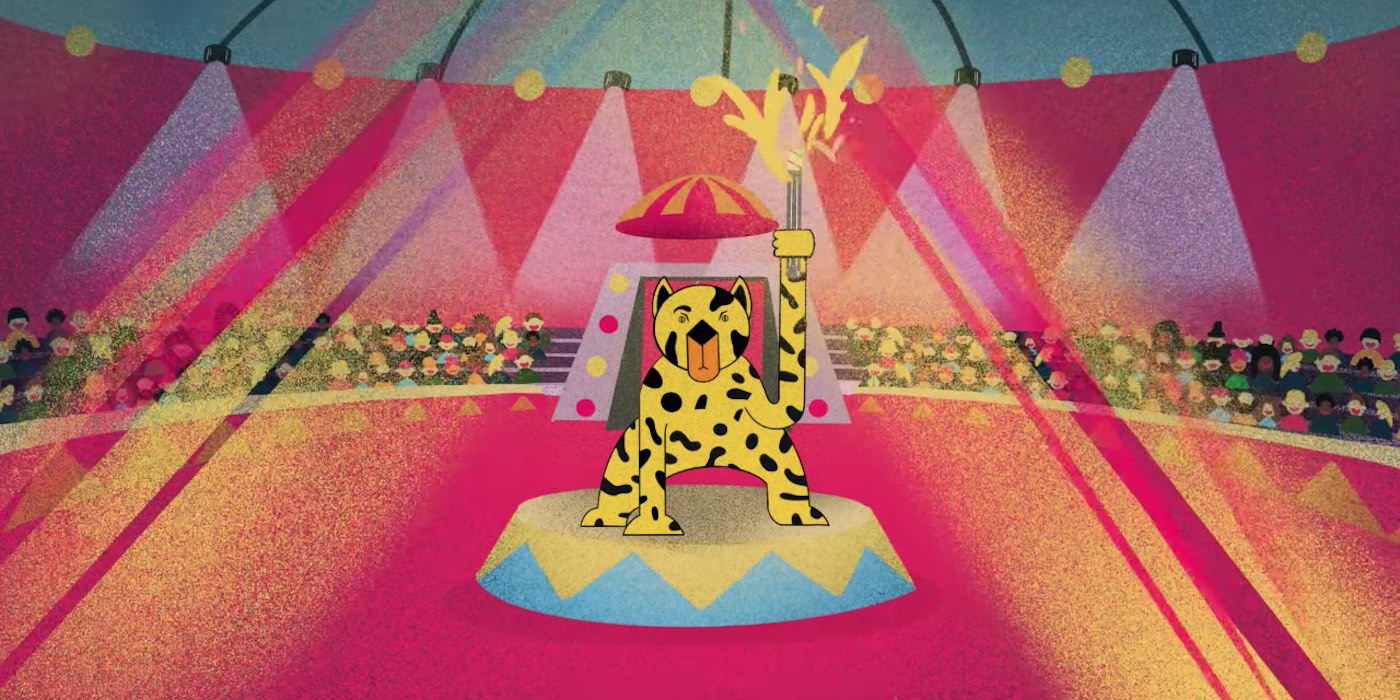 19 October 2021
Brooklyn-based composer Karan Viegas just released the music video for 'Circus Freestyle', his collaborative track with Bangalore-based rappers Smokey The Ghost and Arshaq Malik, and New York's Bongi Duma, the ensemble lead at the Lion King production on Broadway.
With Smokey The Ghost and Malik playing the role of a leopard and his poacher respectively and Duma throwing in shades of agony and triumph with Zulu chants, the unique hip-hop number chronicles the story of a leopard getting captured and sent to a circus before eventually escaping. Subsequently, the track draws out the themes of dignity, freedom, greed and the struggle to survive while its overt narrative is reiterated by the striking animated video by Argentinian artist German Jorge.
As Viegas composed the track and its standout backing of disjointed drum, strings and bass parts, he tried to examine the issue both from the animals' and the poachers' perspective, conveying the empathy he developed to the rappers to ultimately capture on the track. He explains: "Many poachers turn to the profession due to the financial uncertainty that comes with livelihoods like farming. More so, they do what they do at a high risk of arrest, imprisonment and fines. The conflict between human beings and wildlife is clearly nuanced, and only introspection and empathy will set us towards harmony."
Watch the music video below and follow the links to find out more about Karan Viegas, Smokey The Ghost, Arshaq Malik and Bongi Duma.
Image: Still from music video
Tags
Join Our Mailing List