Call For Applications: Intercut Labs Invites Welsh & Indian Art, Music, Theatre & Literature Practitioners For 8-Month Project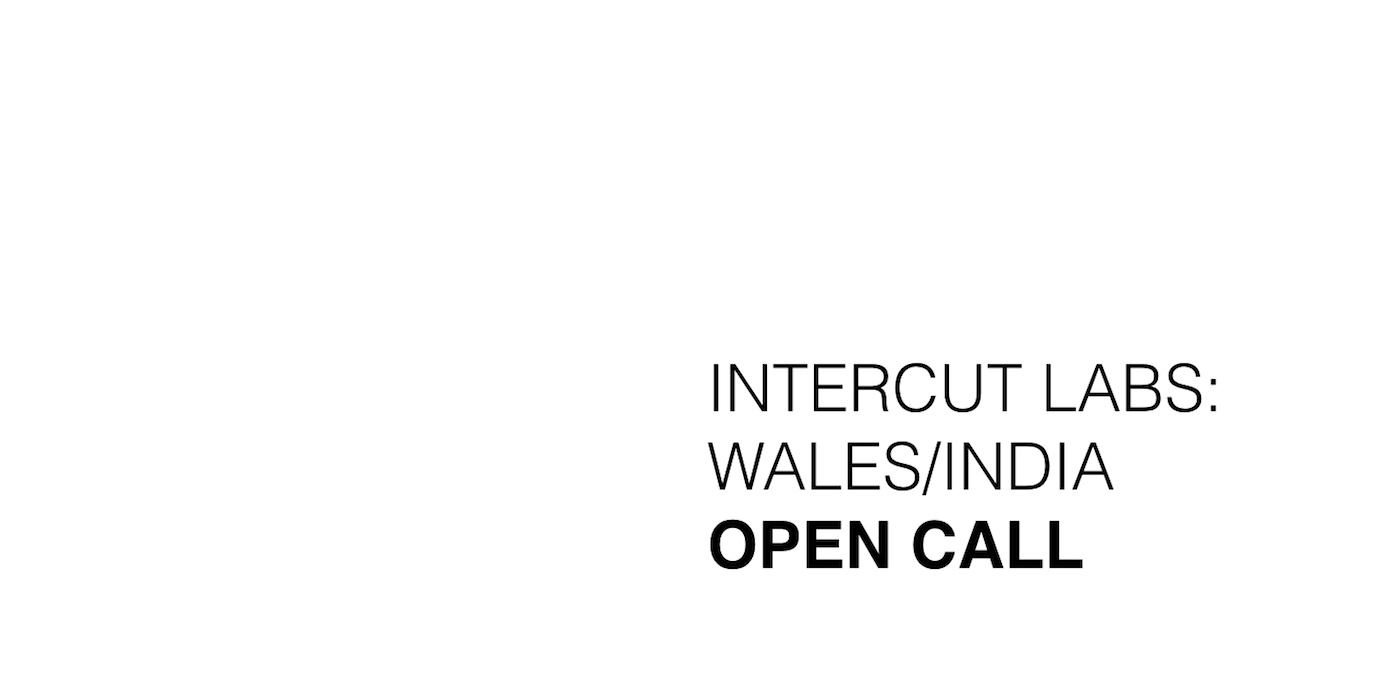 5 August 2021
'Intercut Labs' invites independent music, theatre and literature practitioners from India (the literary participant must be based in Ladakh) and Wales to work together as part of an 8-month long online research project and create a theatre production for thirteen to seventeen year olds.
Three artists from India and three from Wales will be selected and placed in three virtual labs presented by arts institutions across India, namely, Kolkata's Littlei administering a music lab, New Delhi's Kaivalya Plays administering a theatre lab, and Leh's Ladakh Arts And Media Organisation administering the literature lab. Cultivating an understanding of how cross-cultural incubation can be devised, the selected participants will research ancient texts, folk tales, narratives, records, adaptations or illustrated publications created for thirteen to seventeen-year-olds living in these two countries to create the final work which will be presented to young audiences across festivals and venues in both countries alongside a digital showcase on March 13, 2022.
In addition to monthly project consultations and weekly peer studio sessions, 'Intercut Labs' will offer the participants an honorarium of 750 GBP.
The last day for application is Sunday, August 8 2021. For more details and to apply, head here.
Tags
Join Our Mailing List