MadStarBase Feature Killa P On New Single 'Lucky'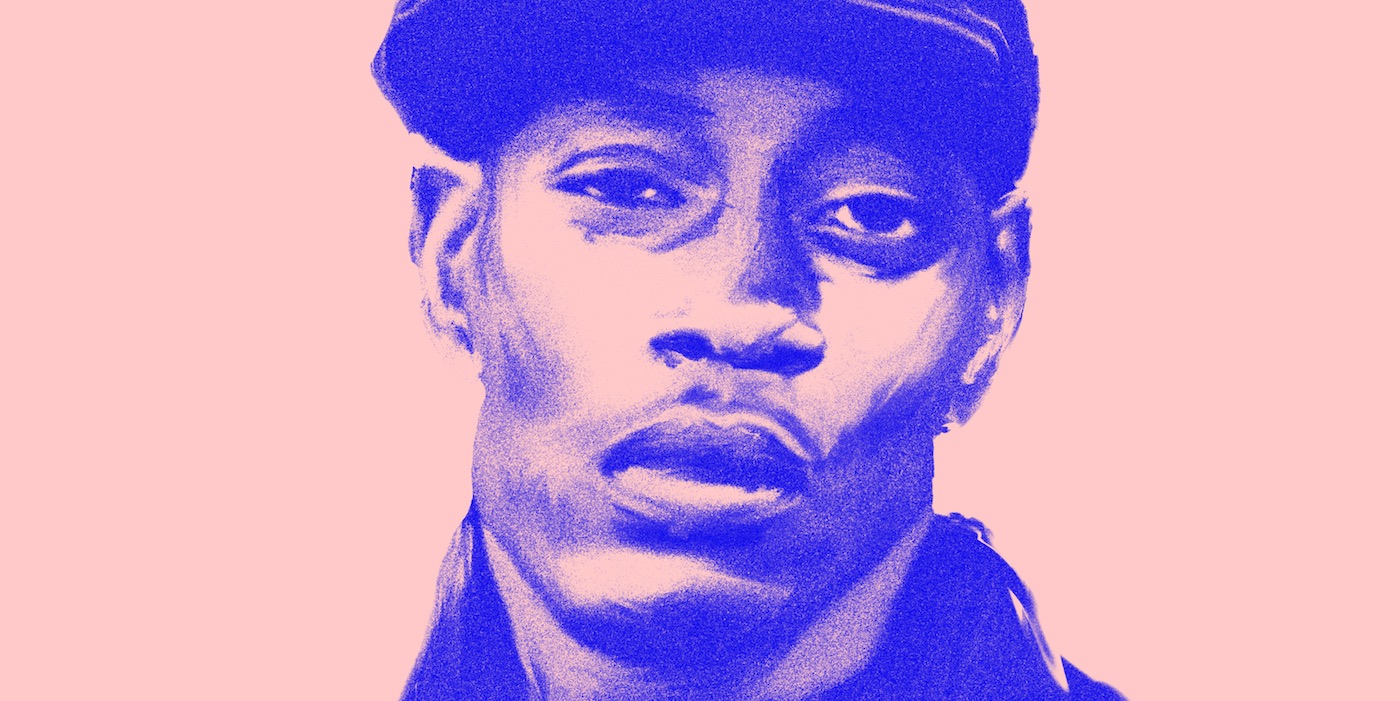 25 June 2021
While MadStarBase, the production and DJ outfit of Ase and Neal, have garnered a healthy fan following from their DJ sets, features, Bollywood bootlegs and remixes, the duo has maintained a sporadic output of original singles, the latest of which comes in the form of a collaboration with British artist Killa P on 'Lucky'.
MadStarBase underscore the formative grime artist's unmistakable verses about his journey towards success so far, the distance travelled and where he started from, with a laidback beat that conceals a vibrant parade of samples and hooks behind the upfront energy of afrobeat inspired rhythm section. Compared to the pair's previous material, 'Lucky' focuses less on dancefloor energy and more on the mood and emotion of Killa P's verses, indicating a wider range of the duo's artistic capabilities while establishing a connection between two of the two nation's top bass acts.
Listen to 'Lucky' below and head to MadStarBase's artist profile for more information.
Artwork by Sijya Gupta
Tags
Join Our Mailing List