'The Irregular Times': The Irregulars Alliance Launches Art & Design Newspaper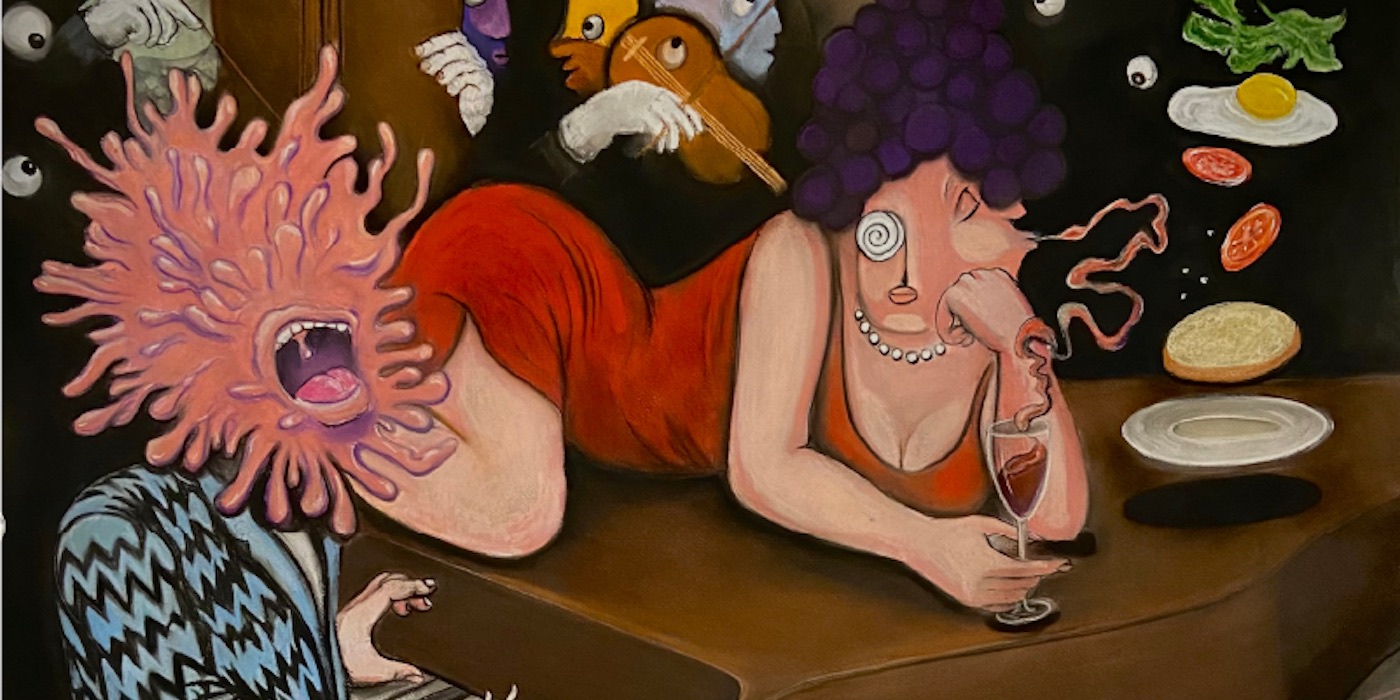 8 June 2021
The Irregulars Alliance, the team behind visual arts and design ventures like The Irregulars Art Fair, has just launched the first issue of its new print newspaper 'The Irregular Times'. The newspaper attempts to propagate a community-driven culture around design and zine-making alongside amplifying interesting voices within it through its quarterly editions.
"Our desire to go back to print is deeply rooted in our own experiences with the digital world, our love for the printing process and for all things handmade, hand-held, and hand-delivered," the team tells us over e-mail.
With a limited run of 1500 copies for its first issue 'Please Wait For The Host To Start This Meeting', 'The Irregular Times' explores the impact of digital dependence in our recent lives. The newspaper features pieces around rewilding by conservationist Cara Tejpal, art by muralist and visual artist Anpu Varkey, recipe by Chef Pallavi Mithika Menon and discussion on works by visual artist Chiraag Bhakta and photographer Harsha Vadlamani, alongside other readings, classified section and a column to ask questions anonymously from mindfulness instructor Sheena Maria Piedade.
To purchase the issue and get a glimpse of its content, head here. Follow The Irregular Times on Instagram for further information.
Image: Front cover artwork by Siddharth Kararwal
Tags
Join Our Mailing List