Tamil Nadu Duo Irfana & Taslina Offer Soulful Hip-Hop With 'Ko-Lab'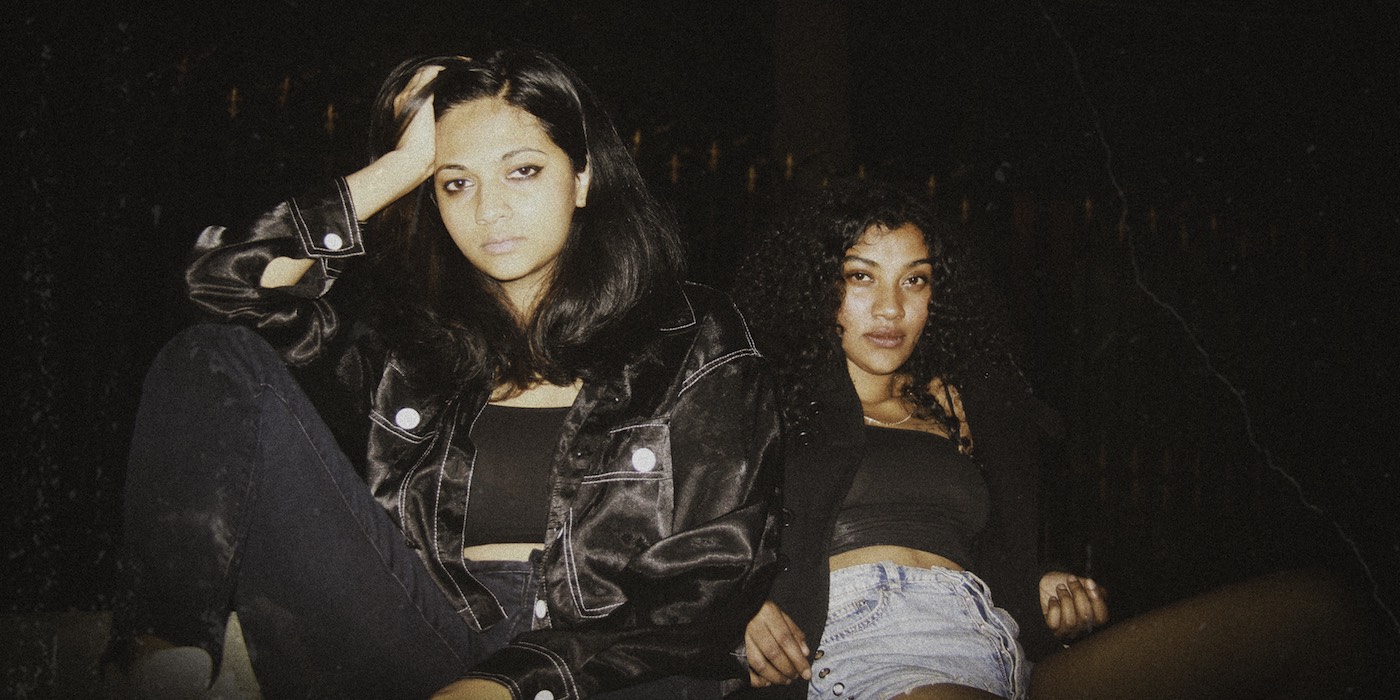 1 June 2021
Irfana Hameed and Taslina Nazar just released their joint EP 'Ko-Lab', which the two childhood friends crafted together on a trip back to their hometown of Kodaikanal in Tamil Nadu. Even though lyrically dealing in themes around the current political climate and philosophies around life, the 4-track release offers a much light-hearted listening in contrast to the average desi hip-hop works in the country.
The pair delivers their message with hook-based compositions and a delivery style that is neither languid nor aggressive, with production input from Kalla Sha and Doc Awes. The latter helps on the EP's standout pop-suited track 'Gospel' which also features heavy-bodied rousing R&B vocals from Pooja Prakash Raj aka RANI.
Check out the EP below and head to the Instagram of Irfana and Taslina for further information.
Tags
Join Our Mailing List