Terry Riley, Zakir Hussain, Toumani Diabate & More To Perform As Part Of Ragas Live Festival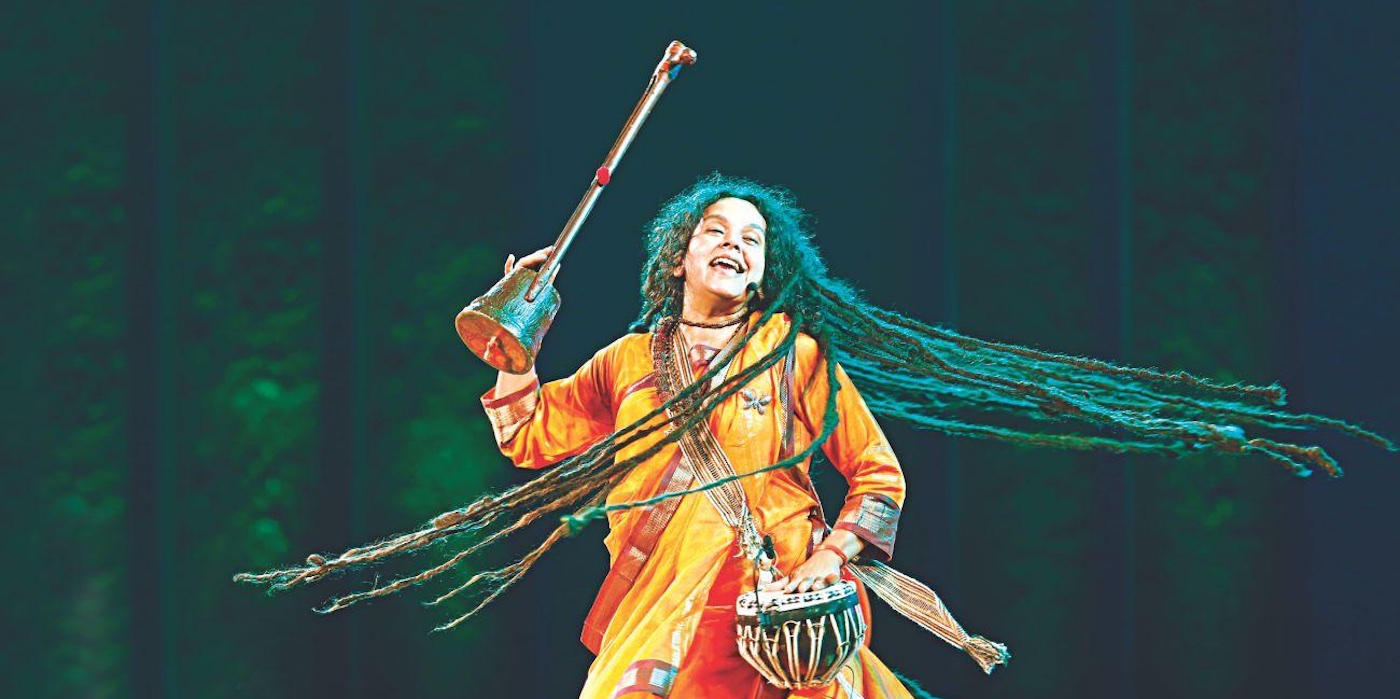 17 November 2020
After expanding the audience of Indian traditional music in New York City for 8 years, the annual event Ragas Live Festival is responding to the restrictions posed by the pandemic by expanding into a global 24-hour long online live broadcast for its 2020 edition.
Featuring 24 sets over 24 hours starting at 5:30 AM IST on November 22 (7 PM ET on November 21), Ragas Live will be available free to all as a video and audio broadcast. The festival will include artists from Côte d'Ivoire, Japan, Venezuela, Nepal, Madagascar, South Africa and USA and India to reflect the sentiment of "24 hours of global resonance". The lineup includes performances by the likes of Zakir Hussain, Terry Riley, Toumani Diabate, Parvathy Baul, Dhun Dhora, Derek Gripper, Womanly Voices of Jodhpur RIFF, Brooklyn Raga Massive, Toko Telo, Flute Shashank, Anantha Krishnan and Charumathi Raghuram.
"Indian Classical Music is uniquely time specific, a system called Raga Samay. With the Raga Samay system, the music harmonizes with the essence of each time of day," explains founder David Ellenbogen, "All 24 sets of the Ragas Live Festival honour this time system to create a larger immersive experience." The programming will be in accordance to the time of the day in New York.
For the full lineup, more information and to tune in, head here.
Image: Parvathy Baul, courtesy of Ragas Live Festival
Tags
Join Our Mailing List