Exclusive First Listen: VRIDIAN & Jay Pei Combine Retrowave & Contemporary Electronica On 'Clandestine'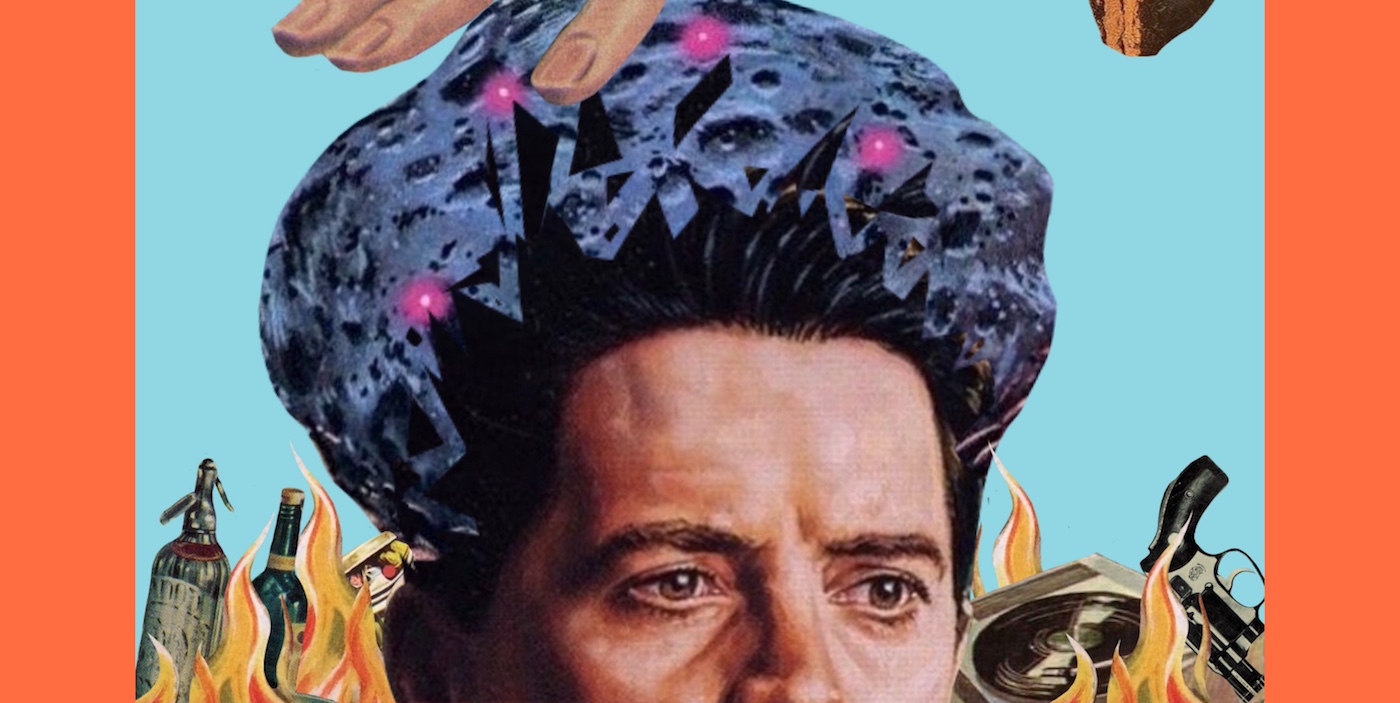 5 November 2020
After spending around half a decade amassing releases over labels across the country and beyond and performing at events of varying magnitude, both Jay Pei and VRIDIAN are well-ingrained names in the canon of electronic music from New Delhi, and by and large, of India. Naturally, the two DJ and producers have found themselves functioning in the same circles and eventually working together.
"We started playing back to back sets two years ago and it's nice to have something like that click without any preparation. A good musical connection is hard to find, so we thought we'd take this into the studio," VRIDIAN tells us over e-mail, detailing the roots of the collaboration that has resulted in the track 'Clandestine' – which you can hear exclusively on Wild City below ahead of its release.
The release packs the striking quality of being more than the sum of its parts, distinguishing itself quite starkly from the pair's previous offerings as separate artists. Ardent followers of their work might be able to ascribe traces of Jay Pei's penchant for atmospheric melodies to the track, alongside VRIDIAN's proclivity for utilising the distant edges of the soundstage to maintain variations while keeping the focused centre steady, compelling and driven. But both the qualities have been achieved through the timbres and the simplicity that harkens to the early days of electronic music's boom in the 80s.
The pair contextualise their process around the idea of how it would be to make music in a decade where the cultural narrative was obsessed with technological possibilities, the advent of vibrantly coloured video games, and spy stories inspired from the cold war. VRIDIAN continues: "It seems to be like these were fairly exciting times and 'Clandestine' is our representation of what it might have been like to make music back then. Of course, this inference was made after we had heard what we had done. The studio jam was very much in the moment and we had no vision for the final outcome – till we had a final outcome, that is."
'Clandestine' releases on Bandcamp tomorrow (November 6) and drops across digital platforms on November 10. Listen to it ahead of its release below and head to artist profiles for Jay Pei and VRIDIAN for more information.
Words: Amaan Khan
Artwork: Reuben Menezes
Tags
Join Our Mailing List