Paul Purgas Traces Invention Of Minimal Techno To India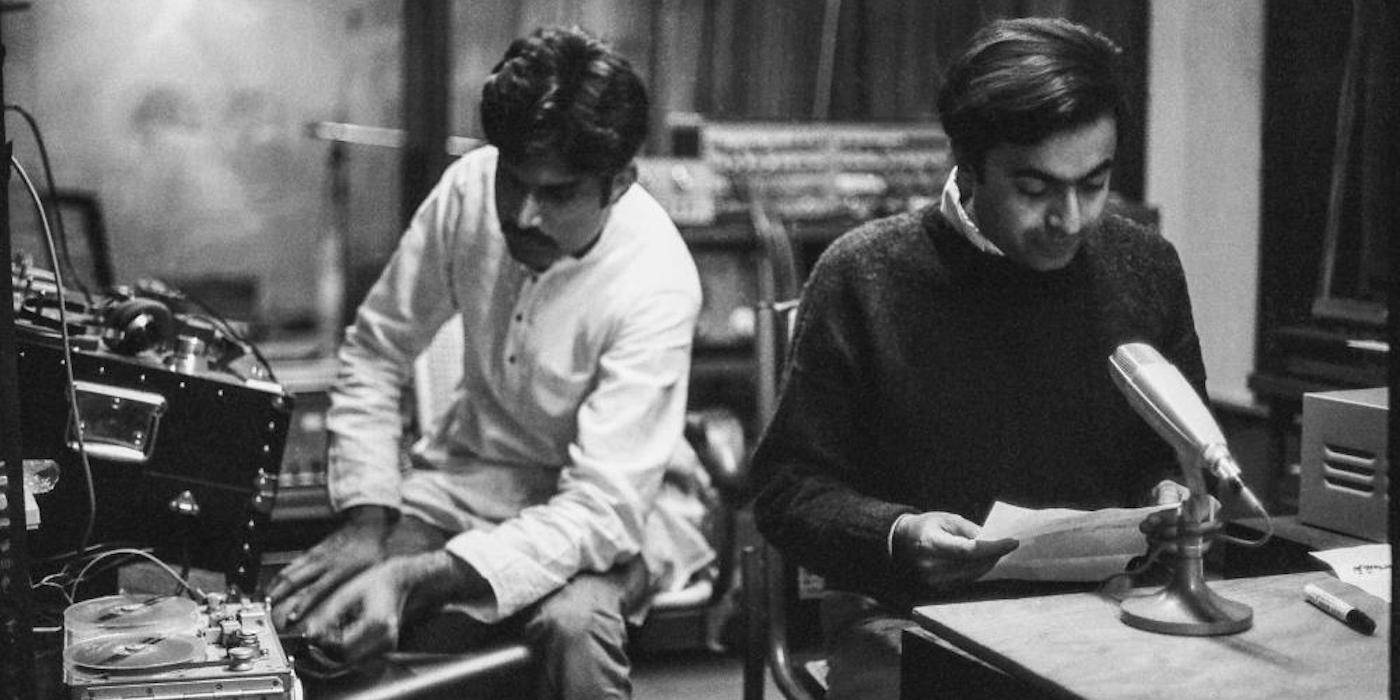 15 May 2020
Following a probe into into why electronic musician David Tudor, a collaborator of pioneering experimental composer John Cage, took a then-novel Moog synthesiser to India in 1960s, Paul Purgas uncovered that some of the first creation of minimal techno and Indian electronic music took place at NID Ahmedabad as early as in 1969. Shedding a light on this discovery, the British artist will highlight his journey and his findings on BBC Radio 3's new documentary 'Electronic India' this Sunday (May 17) at 11:15pm IST.
Gita Sarabhai, the daughter of Sarabhai family which helped in establishment of the National Institute of Design and a friend of John Cage, invited Tudor to set up a sound studio at the studio in 1969 – an anomalous addition for a design institute. The studio contained the bulky Moog synthesiser at its heart, an instrument which would prove pivotal in the genesis of electronic music, especially with Germany's Krautrock in the mid-70s.
Between 1969 and 1973, a handful of NID's students experimented with the studio, creating and recording abstract sonic explorations which resulted in nearly 25 hours of tape recordings that Purgas found tucked away in a cupboard within the institute, uncovering a new layer to India's electronic music heritage. Also contained within the 25 hours of experimentation are works like SC Sharma's 'Dance Music' and 'Space Liner 2001' by Jinraj Joshipura (who will also feature on 'Electronic India') that notably resemble well-formed musical compositions and provide some of the first strands of minimal techno and IDM, genres that are said to have been invented decades later.
Listen to some of the recordings and an interview with the composers for All India Radio here, and head here to listen to 'Electronic India' after its broadcast on May 17.
Image credit: National Institute of Design Archive, Ahmedabad
Tags
Join Our Mailing List