DRAAMA Keeps Delhi Riots & Humans' Relation With Belief Systems As Central Themes For A Double Release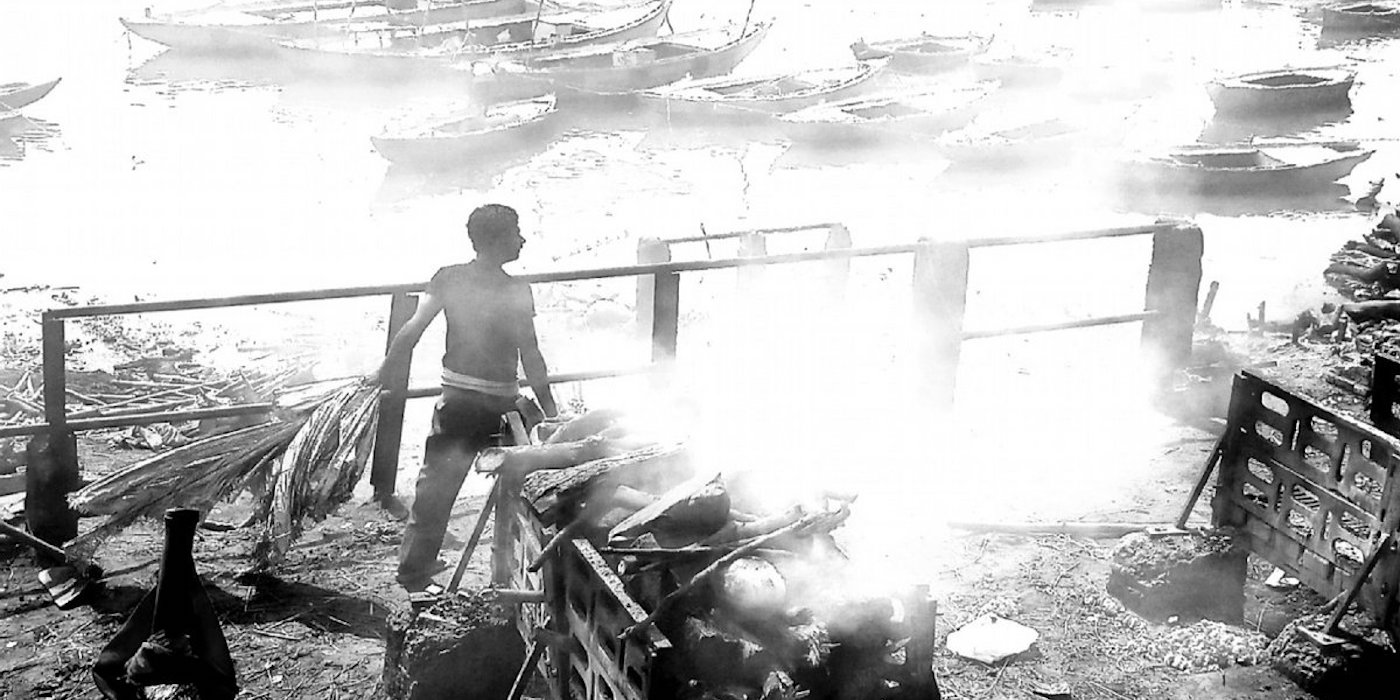 5 May 2020
Known for giving an abstract sound to the most burning wounds on his and his listener's socio-political conscience through his various monikers, Shravan Chellapa has dropped two new albums as DRAAMA.
Continuing to condense national affairs into sonic offerings, Chellapa keeps the riots that tore through North East Delhi as the prime subject of 'Gangs Of New Delhi', capturing its doom in the grit and dissonance of a guttural assortment of bass and noise. Characteristically elusive, Chellapa and his music warrants weighing the intention and significance of certain details in his work. In this instance, Chellapa includes tracks based on the Ayodhya dispute and cases of honour killings in Tamil Nadu alongside penultimate titles 'Lockdown: Emergency State' and 'A Fascist', within an album about the 2020 Delhi riots – inviting you to engage with some political and philosophical self-education to see what connects it all.
Listen to 'Gangs Of New Delhi' below:
Meanwhile, Chellapa evokes his dub and worldbeat sensibilities on 'Blue God' and shifts from dealing with current affairs to shed light on eternal concepts, stacking the deck with themes of religious and psychological phenomena in an effort to draw a connection between the two. A lighter listen compared to 'Gangs Of New Delhi', 'Blue God' merges the easy-going rhythms of dub with ambient and immersive textures to reflect selected aspects of spirituality.
Listen to 'Blue God' below and head to DRAAMA aka Ravana's artist profile for further information.
Image: Artwork for DRAAMA's 'Blue God'
Tags
Join Our Mailing List