Fox in the Garden Chronicle Their Dreams & Memories On 'Sunny Boy'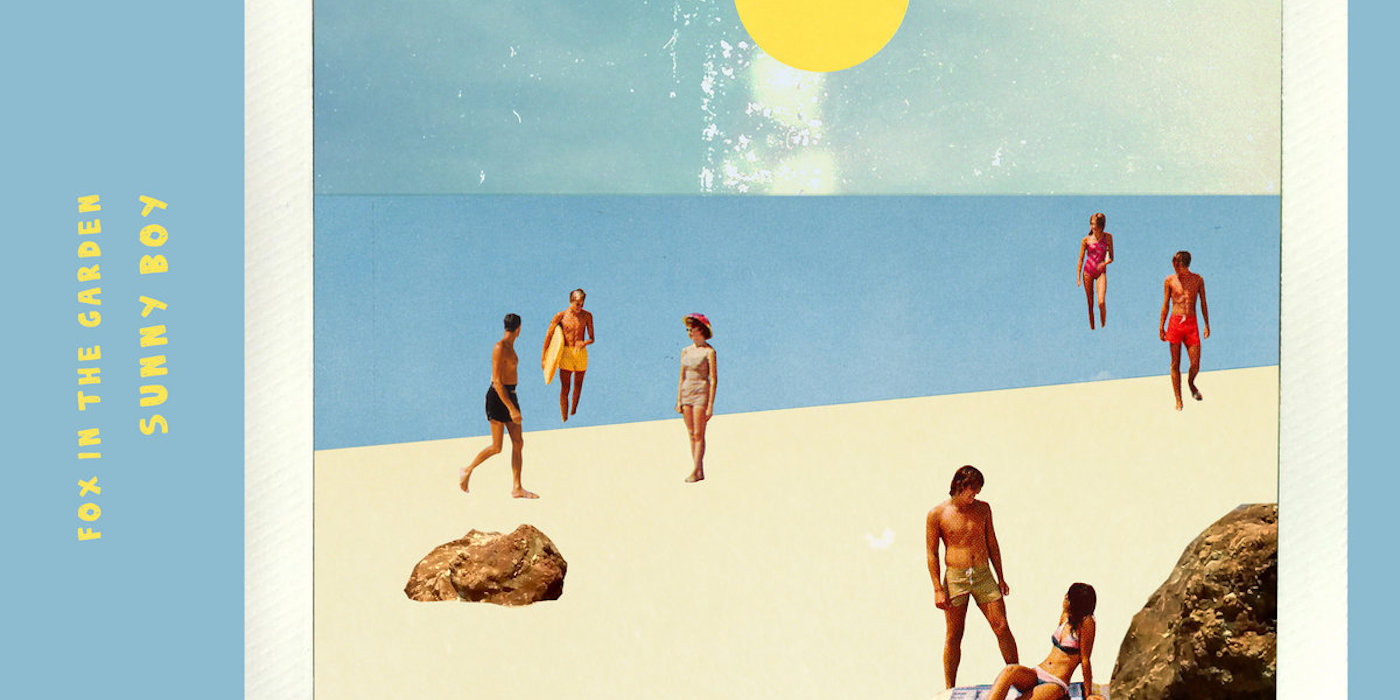 31 March 2020
Apt for the present times of social lockdown, Mumbai-based five-piece band Fox in the Garden present an ode to the vacation trips of our desires with their debut EP 'Sunny Boy', offering a soundtrack to the summer plans we are likely to not see materialise.
Engulfed in a wave of reverberating shimmering guitar riffs and lush synth pads, the tracks have all the staple elements of indie rock and synth pop, elevated by a fresh lyrical perspective. 'Sunny Boy' is a sonic scrapbook of wishes and memories, with everything framed with either nostalgia or longing, dealing with the universal themes of love and heartbreak but never directly addressing them. Instead, the lyrics choose to focus on subjects like a dream of visiting Japan, visits to Goa, a hook-up and a list of things that were never done.
When the musical assortment of Soutrik Chakraborty aka Zico, Shalom Benjamin (from The Lightyears Explode), Utkarsh Jaiswal (from Pacifist), Avinash Chordia (from The Supersonics), and Ishan Lal, does touch upon the more conventional theme of longing for love on 'Forever Beautiful', they freshen it up with a delivery of spoken word over the rhythm section's scuttling danceable and intimate beats, adding an adventurous edge to an erstwhile pop-rooted release.
Listen to the release below and follow Fox in the Garden on Facebook for further updates.
Words: Amaan Khan
Artwork: Ayan Parui
Tags
Join Our Mailing List