Arjun Vagale Ventures Deeper Into Noise On 'AsymetriK 002'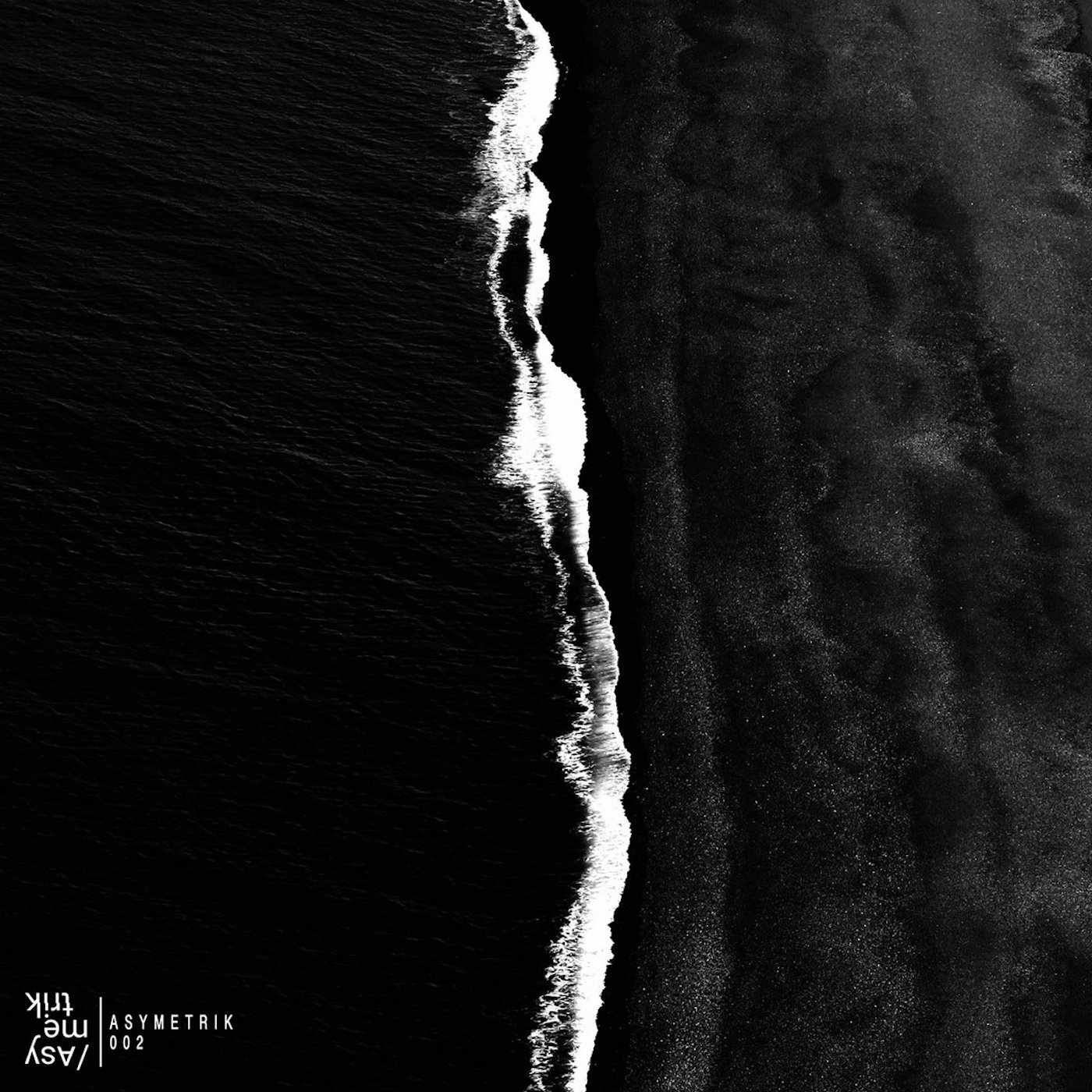 25 March 2020
When Indian techno frontrunner Arjun Vagale debuted his side-project AsymetriK last year, he just might have done that to make space for the kind of artistic freedom that he exercises on 'AsymetriK 002'. On the recently released 5-track EP, you wouldn't find Vagale's characteristic visceral four-on-the-floor thumps, but instead a deluge of engulfing textures that the New Delhi-based producer and DJ conjures from his experimentations in noise. Amidst the dense soundscapes, Vagale keeps emotive melodies as the central themes of the compositions, sometimes to a rousing effect like in the opener 'Bitter Faith' and sometimes to offer subtly dark and gentle relief like in the closer 'Good Night, Whatever That Is'.
Vagale drops the EP as a "deep breath to fill the silence between the intensity of the rave and the chaotic world around us." 'Asymetrik 002' manages to reflect both the positive and negative extremes through its marriage of starkly jarring textures and the more pleasant and positive melodies, offering both simultaneously and inseparable from each other, leaving it to the listener to focus on whichever shade of sonic catharsis they might need.
Listen to the EP below and head to AsymetriK's artist profile for further information.
Words: Amaan Khan
Artwork: Jeremy Bishop
Tags
Join Our Mailing List