Listen: 'Dare' By Swati Bhatt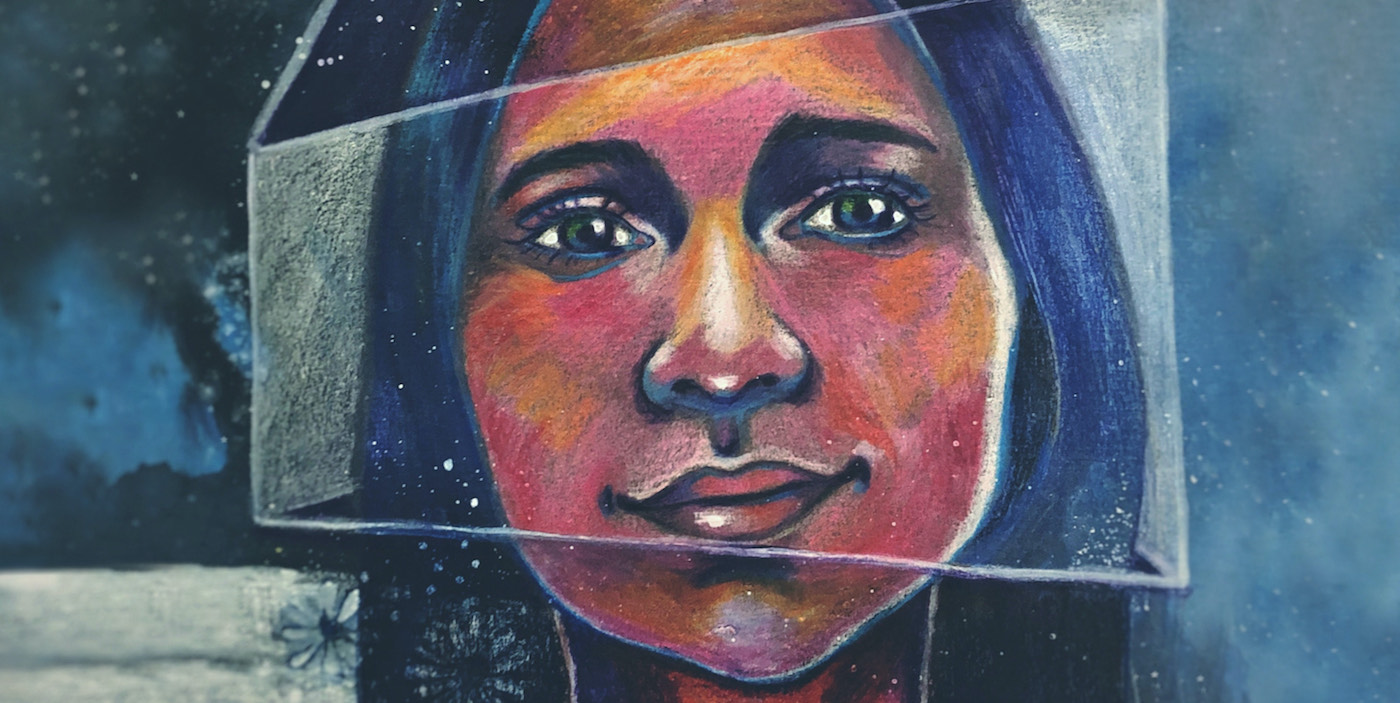 13 March 2020
New Delhi singer-songwriter Swati Bhatt kicks down the restrictive walls of self-doubt in her latest single 'Dare', immediately breaking into a frolic assault of riffs that pack pop-tinged energy with the romp of jazzy syncopation.
"When you are your own biggest critic, it gets difficult to let go and be yourself. This song is a cheer for finding a voice inside that helps you break the mental barrier of self-doubt", says Swati about 'Dare', the second single from her EP, which is slated for release later in the year. Jubilant in her delivery, Swati has created a jazz-rooted earworm with its direct, expressive lyrics delivered over scuttling rhythm and melodies.
The accompanying video depicts the young singer-songwriter erasing the chalked-out boundaries she is confined within, or belting out her words of self-assurance while surrounded by pointed fingers – reflecting the song's meaning, just like in its lyrics, through thinly-veiled metaphors.
Watch the music video below and head to Swati Bhatt's Facebook for further updates.
Tags
Join Our Mailing List