Listen: 'Shadows' By Dreamhour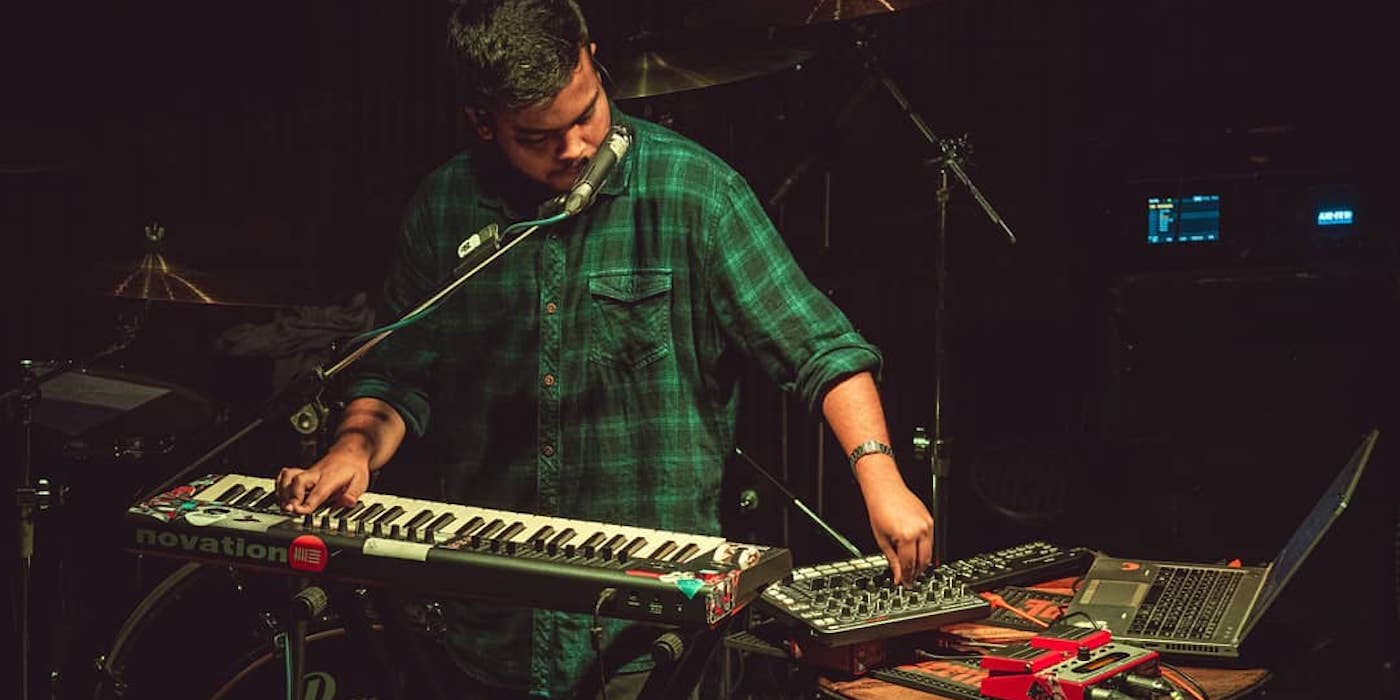 29 January 2020
In a true testament to the claim that capable artists can extract inspiration from anywhere, Siliguri-born producer Debojyoti Sanyal aka Dreamhour writes an ode to his hostel room in his latest single 'Shadows'.
Along with the previously released track 'How It Goes', 'Shadows' marks Sanyal's return to digital airwaves after his 2018 album 'VLLNS'. One of the more refreshing works in the style of synthwave, 'Shadows' is atypically infectious through its abstract melodies. The track is what you'd label a "grower", impressing the listener differently with each listen. For instance, the heavily-treated vocals seem to just dissolve with the other dreamy textures on first listen, but upon paying attention to the lyrics, Sanyal's striking ability to effectively work the most unlikeliest of rhymes (or lack thereof) will instantly jump out.
By writing this ode to his hostel room, Sanyal indirectly addresses the emotions or "shadows" he has had to battle within the confines of its walls – ultimately offering a fresh and light-hearted take on mental health and giving it a triumphant conclusion. Dropping the single in our inbox, Sanyal introduces it with: "This song is dedicated to Room no. 2, 4 and 12 of Gorakshanath Hostel, Balewadi Gaon, Pune - 411045. So long you anxiety-inducing, claustrophobic space of confusion and wonder."
Listen to 'Shadows' below and head to Dreamhour's artist profile for more information.
Image by Abishek Gupta
Tags
Join Our Mailing List