Shan Vincent de Paul Heads To India For A 5-City Tour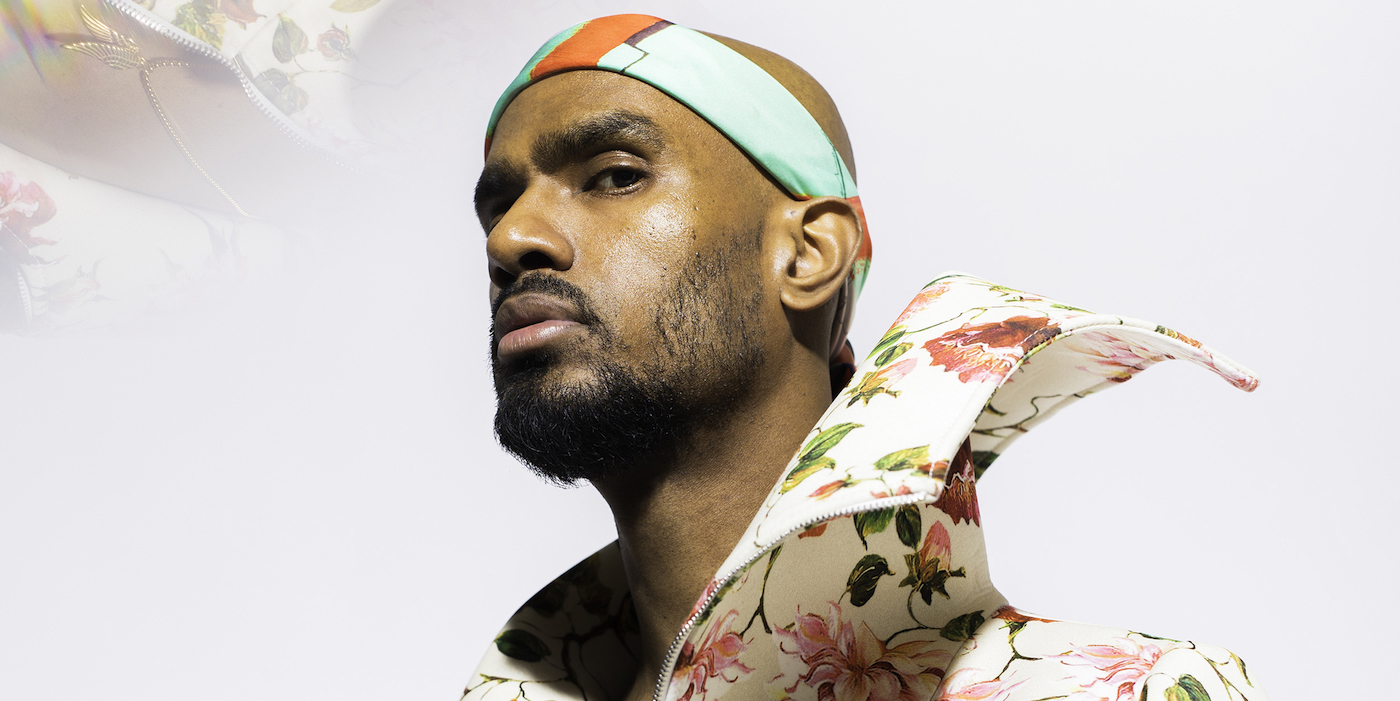 27 January 2020
Sri Lanka-born Toronto-based Tamil rapper Shan Vincent de Paul has just announced an India tour which sees him play Pune, Mumbai, Bangalore, New Delhi and Chennai between 9 - 22 February.
Born in Jaffna, Sri Lanka, Paul moved to Toronto as a refugee at a young age – assimilating both cultures and combining their influences in his original style of Carnatic rap. Paul's combination of Western-style rap with Eastern instruments caught the attention of listeners through his collaboration with mridangam-player Yanchan for the YouTube series 'Mrithangam Raps' – which you can check out below.
Paul and Yanchan will perform 'Mrithangam Raps' live for the first time at Vh1 Supersonic on February 9 before taking the show to Mumbai, Bangalore, New Delhi and Chennai. The tour will also showcase music from the razor-sharp rapper's upcoming album 'Made In Jaffna' as well as his collaborative album with Yanchan entitled 'IYAAA'.
According to Paul: "This tour very much feels like a homecoming to me. To re-connect with my South Asian community and build with an audience that has been supporting me for a long time, means everything to me. It will also be the first time we debut the 'Mrithangam Raps' series live as well."
Find the tour dates below and follow Shan Vincent de Paul on Facebook for further updates.
Thumbnail Image: Gajan Balan
Banner Image: Samuel Engelking
Tour Dates
9 February – Vh1 Supersonic, Pune
11 February – The True School of Music, Mumbai
12 February – Dharavi Rocks, Mumbai
14 February – Fandom At Gilly's Redefined, Bangalore
20 February – Bay146, Chennai
21 February – TBA, New Delhi
22 February – Global Isai Festival 2020, Chennai
Tags
Join Our Mailing List