Neil Landstrumm, Helena Hauff, Aïsha Devi & More To Play Terminal 1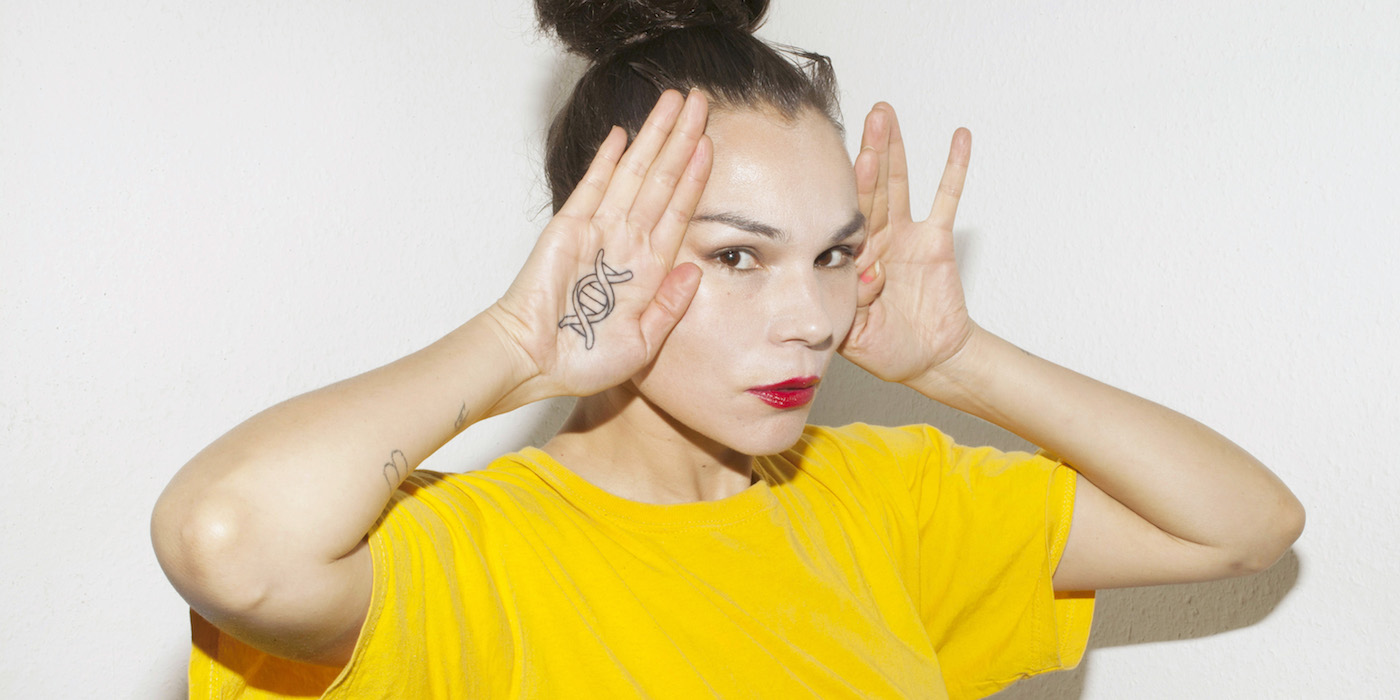 16 January 2020
Mumbai-based promoter Milkman has just announced the lineup for the 2nd edition of their festival Terminal 1 which takes place between Februar 28 - March 1.
After a successful 2-day shindig last year at Mumbai's Famous Studio with the likes of Mount Kimbie (DJ), Aux 88 and Roi Perez, the festival is expanding into a 3-day affair and spreading to two other venues across Mumbai beside Famous Studio. While the other two venues are yet to be announced, the lineup for this year features veteran Scottish techno producer Neil Landstrumm and Swiss experimental electro pop producer Aïsha Devi – both of whom will be delivering a live show.
Also included on the lineup are jazz-heavy genre amalgamating keyboardist and DJ Henry Wu, 'stripped down' electro and techno specialist Helena Hauff, UK-born Berlin-based DJ and producer Luca Lozano, and Stockholm-based producer, label-head and selector Samo DJ. Meanwhile, the local talent at the event will be represented by chrms, Kavya, Anushka, Drum ani Bass, Yung.Raj, Spacejams and Sid Shirodkar.
For tickets to the festival, head here. Head to Terminal 1's website for further information.
Image: Aisha Devi by Emile Barret
Tags
Join Our Mailing List