Listen: 'Morning Deathstar' By Fellow Swimmers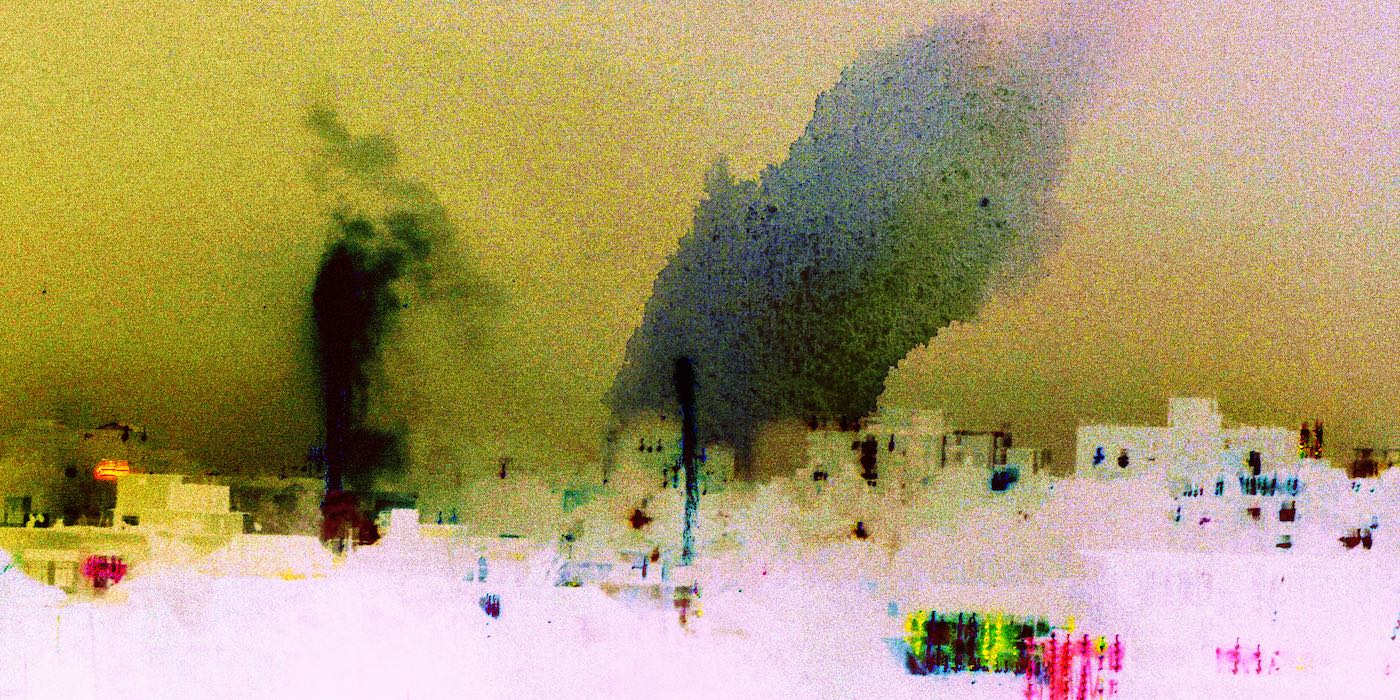 29 November 2019
Bangalore-based group Fellow Swimmer present hushed soundscapes, perfect for soundtracking quiet winter evenings on their debut EP 'Morning Deathstar'.
With walls of sounds, constructed mainly of shoegaze-inspired guitars, crescendoing cinematically around the notably obscure vocals, the band try to offer an immersive experience by distilling their own various interpretations of transcendence. Featuring snippets of voice mails, samples from the Coen Brothers film 'Fargo' and even singing in a made-up language, 'Morning Deathstar' never puts vocals or any other element in the main focus but simply as another texture in its lush atmospheric layers – intertwining melodies, arpeggios and rhythms to form a singular mesh, a wholesome ambience.
On a listen from start to finish, the EP offers a colourful sonic narrative, as if it was written as a soundtrack to a film which concludes with the exceptional folk-like chants on 'Late Blue' lulling the listener to sleep after a long journey.
Listen to the EP below and head to Fellow Swimmers' Facebook for more information.
Tags
Join Our Mailing List