Listen: 'Still As You' By Black Letters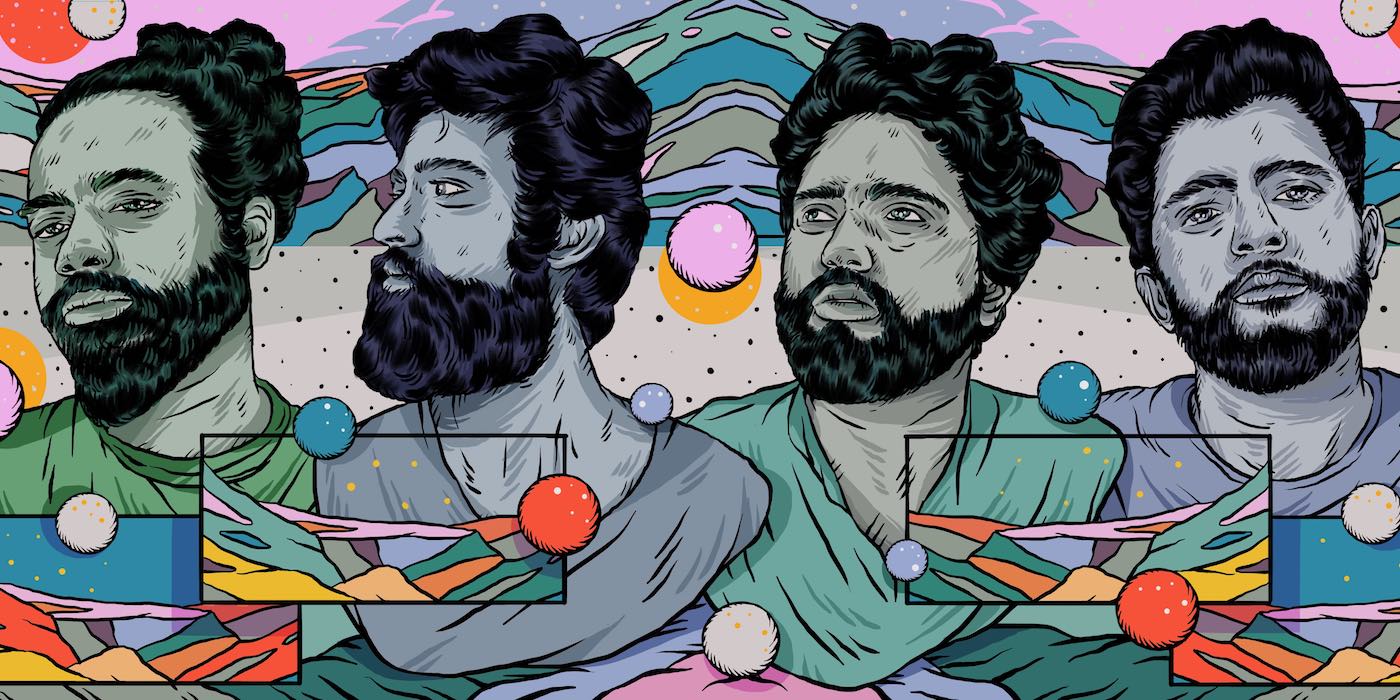 26 November 2019
After releasing 4 singles from the record and a music video, Bangalore-based alternative electronic band Black Letters' latest 9-track LP 'Still As You' feels like it has been a long time coming, and it arrives with all the emotional and textural expansiveness that the releases leading up to the album foreshadowed.
Three years in the making, 'Still As You' captures a period from the lives of its creators, shedding light on the universal themes dealt during one's mid-20s like love, connections, trust, dependency, loneliness, money and even politics, while incorporating influences from the members' other musical excursions. Still retaining the guitar-based writing from their formative days, Black Letters evolve their identity as a rock band for a more sensory electronic experience, forgoing hooks and incisive rhythms for dense and immersive walls of sound pillared by distorted basslines and busy breaks.
A clear example of this evolution can be seen through the track 'Landscaper', which was originally released as a single in 2017. The percussive loops constructed from found sounds bear a direct influence from vocalist Sharath Narayan's left-field electronica work as Cosmic Attic, and merge it with the dreamy guitar riffs remnant of the band's previous albums. With lyrics like "What made you follow / And got you hollow", the political number 'Landscaper' is also the most direct offering from an otherwise abstract record.
Though 'Still As You' is an energetic confluence of rock and dance sensibilities for most parts, the band peppers the album with softer moments on tracks like 'Break Into' and 'Not A Thing', even mellowing into purely ambient soundscapes for the penultimate 'Still', elevating the release to be the band's most texturally and emotionally rich offering till date.
Listen to the album below and head to Black Letters' artist profile for further information.
Words: Amaan Khan
Artwork: Noopur Choksi
Tags
Join Our Mailing List